King's Inns congratulates alumna Hazel Chu on election as Lord Mayor
---

---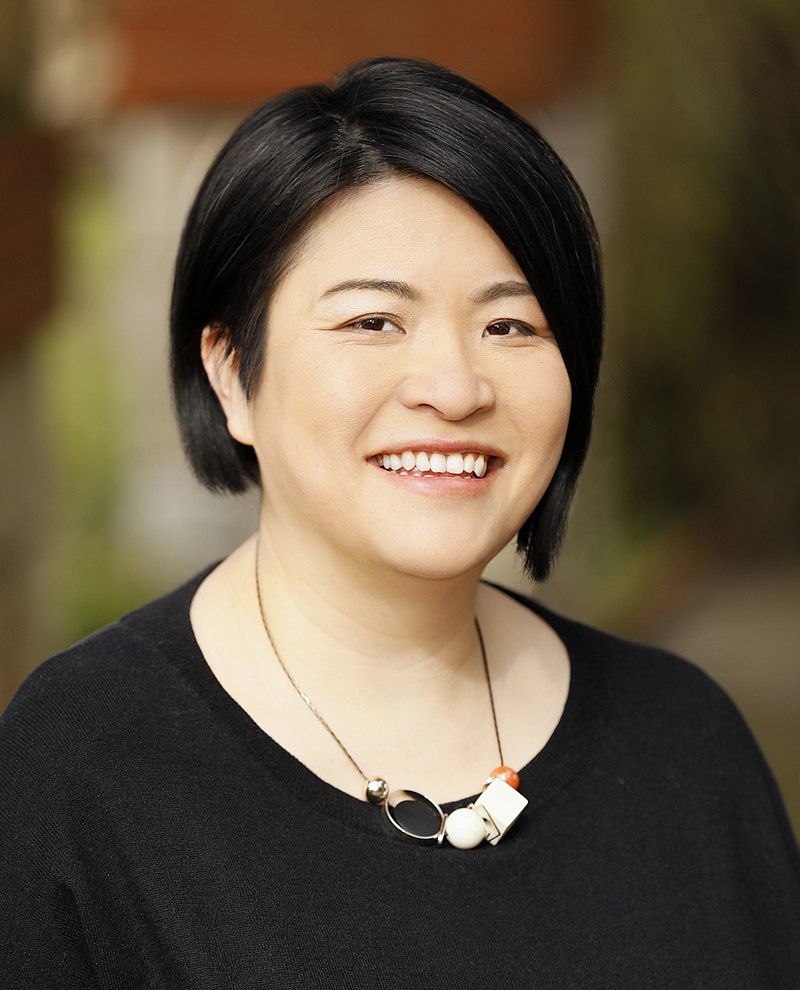 The King's Inns has congratulated Hazel Chu on becoming the new Lord Mayor of Dublin.
Ms Chu, a Green Party councillor, trained as a barrister with the King's Inns but did not go into legal practice.
She also studied politics and history at University College Dublin and completed a Bord Bia Fellowship and Master's in marketing practice at UCD Michael Smurfit Graduate Business School.
Mary Griffin, CEO and under treasurer of King's Inns, said: "100 years since women first stood for election, it is wonderful to see Hazel Chu take up the office of Lord Mayor of Dublin.
"I have no doubt she will put her barrister training to maximum use in advocating for change, encouraging diversity and leading the council and the city post COVID-19. We wish Ms Chu every success in the role."