KOD Lyons appoints associate Ailbhe Hanmore and solicitor Katie Dowling
---

---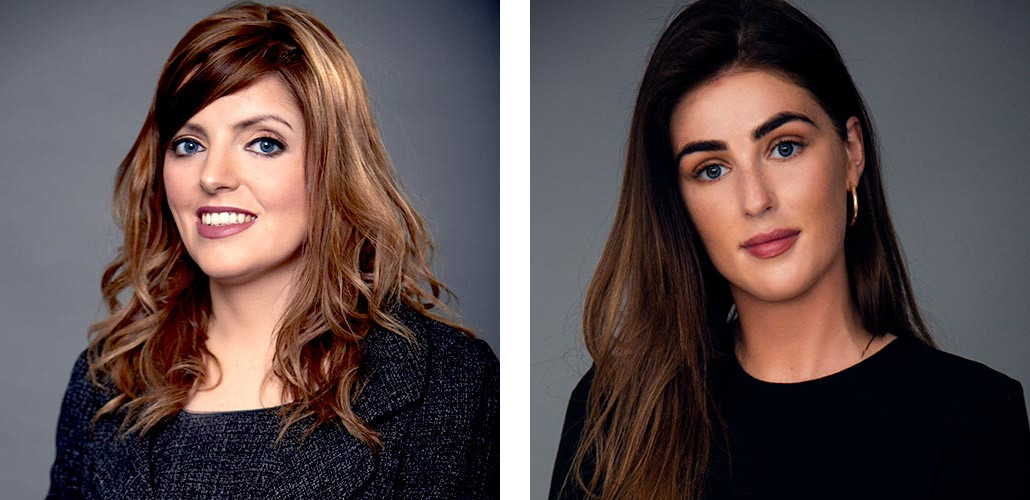 Dublin firm KOD Lyons has announced the appointment of Ailbhe Hanmore as an associate and Katie Dowling as a solicitor.
Ms Hanmore, who joined the firm a year ago, works in the firm's civil litigation department, vindicating the rights of those injured as a result of negligence. She leads a mixed practice area ranging from defamation to education law and workplace relations.
Ms Dowling has joined the firm in the criminal defence and human rights team, bringing experience from a Belfast-based firm in policing and prison law.
Managing partner John O'Doherty told Irish Legal News: "Ailbhe Hanmore has established herself as one of Ireland's best young civil litigators and her promotion after just a year with us is testament to her talent, ability and the fantastic results she has achieved for her clients.
"Katie joins us from a human rights law firm in Belfast at a time when protecting and vindicating the constitutional and statutory rights of people should remain a key priority for all of us in the legal profession. Katie has a proven record in strategic and public interest law cases and joins our busy criminal defence practice with an emphasis on policing and prison law initiatives. KOD Lyons are delighted to welcome someone of Katie's calibre to our growing team."