Lacey Solicitors appoints Colleen Ward as solicitor
---

---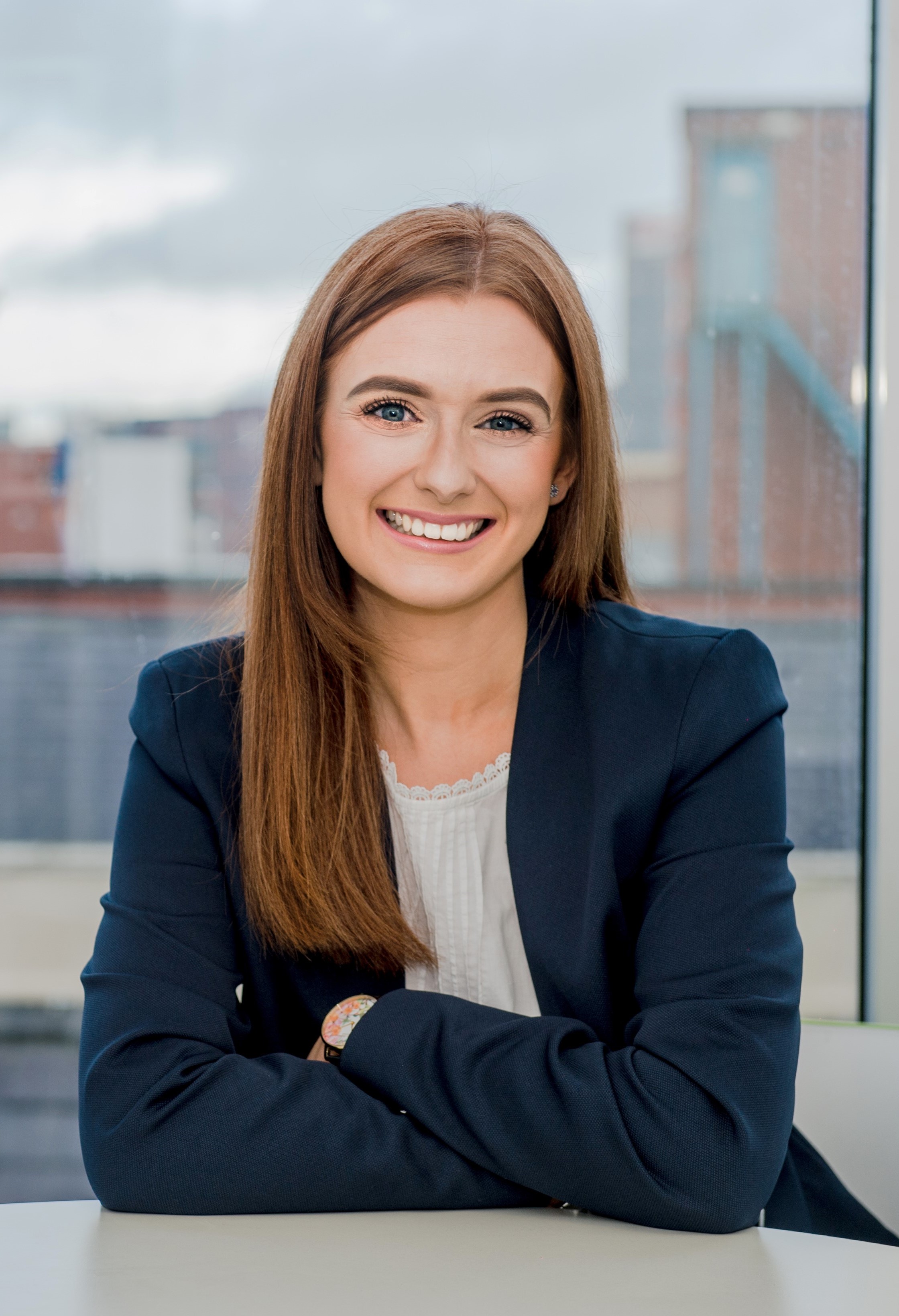 Lacey Solicitors, with offices in Belfast, Dublin and Derry/Londonderry, has announced the appointment of Colleen Ward as a solicitor following the end of her training contract with the firm.
Ms Ward joined the firm as a trainee solicitor in 2017 after her graduation from Queen's University Belfast, working alongside partner Damian McGeady on insurance defence litigation.
She is based primarily out of the firm's Derry/Londonderry office and continues to work on insurance and personal injury litigation.
Mr McGeady told Irish Legal News: "Colleen's hard work and dedication during her time as a trainee solicitor has left us with no doubt that she will be a valued member of the team here at Lacey Solicitors and indeed a welcome addition to the legal profession in Northern Ireland.
"Colleen's next step is to apply for admission to the Law Society of Ireland."