Lady Hale to guest edit BBC Radio 4's Today programme
---

---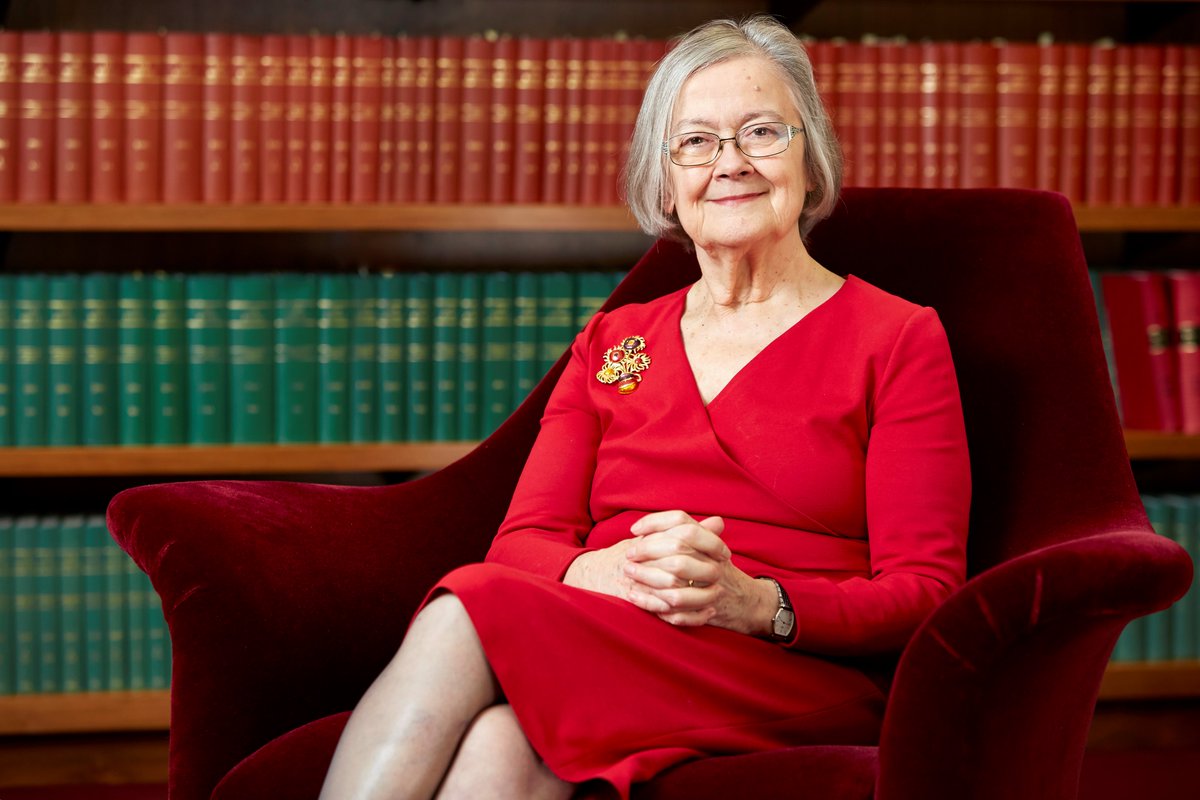 UK Supreme Court president Lady Hale will guest edit a special episode of BBC Radio 4's Today programme on Friday 27 December, from 6-9am.
Lady Hale's guest-edit will include a tour of the Supreme Court with BBC legal correspondent, Clive Coleman, as well as a tour of her beloved home town of Richmond, North Yorkshire.
The programme will explore topics including coercive control and the issue of the Chagos islanders. Lady Hale will speak to opera singers Sir Simon Keenlyside and Ian Bostridge about her two favourite operas, Billy Budd and Marriage of Figaro, both of which grapple with the issue of justice.
She will also be heard in conversation with Ruth Bader Ginsburg, Associate Justice of the Supreme Court of the United States, and will give a short live interview at the end of the programme.
Lady Hale sat on her final case at the Supreme Court on Tuesday 17 December and her valedictory ceremony was held on Wednesday 18 December 2019. She will not be hearing any more cases in the Supreme Court and will formally retire on Friday 10 January 2020. She has several judgments that will be handed down in the New Year.