Landmark report on Public Services Card to go unpublished for another week
---

---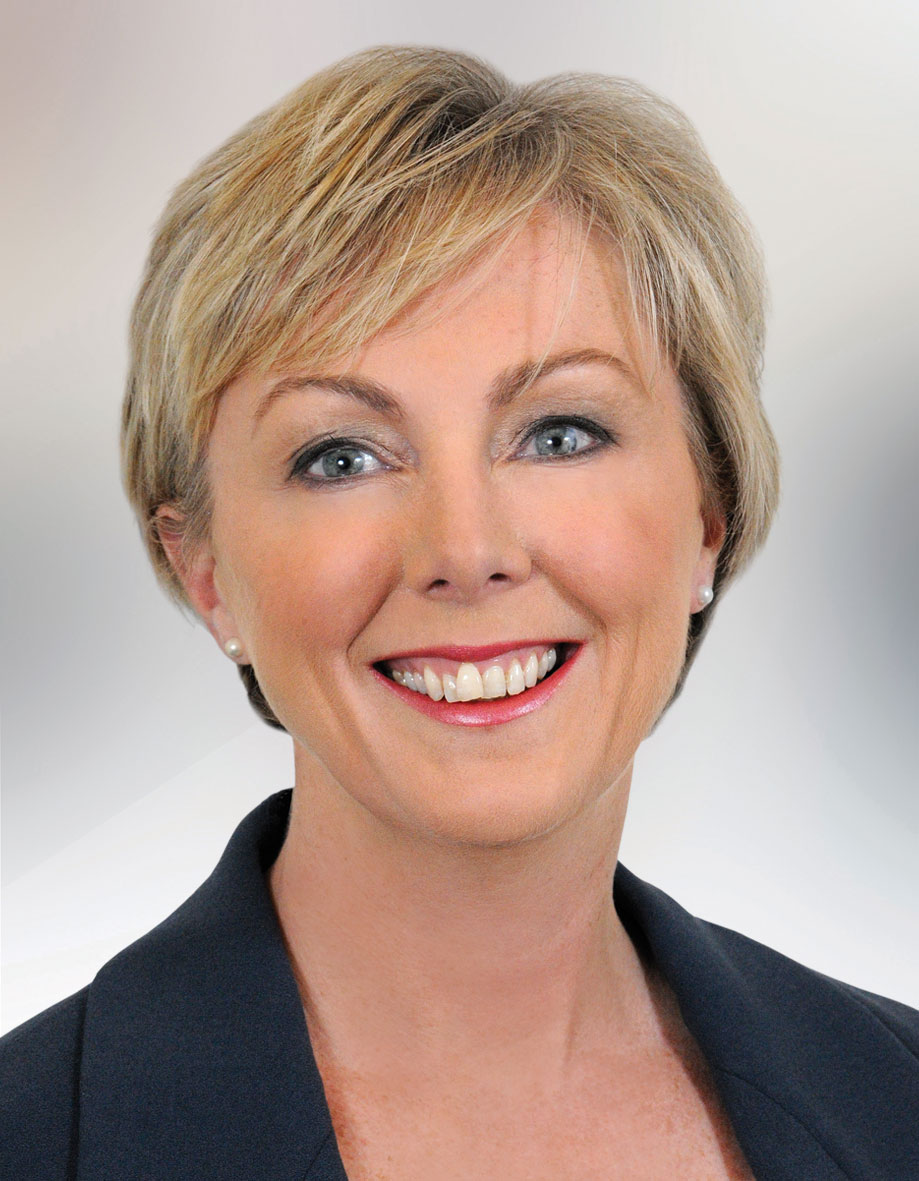 The Data Protection Commission's landmark report on the Public Services Card (PSC) will not be published for at least another week.
The Department of Employment Affairs and Social Protection has said it will not publish the report until a "full consideration of the report is complete".
The Department is currently reviewing the report together with the Attorney General's Office and the Department of Public Expenditure and Reform, a process which it said would take "another week or so".
It also insisted that it is "not true, as has been reported in some quarters, that the Department has had this report for a year".
The Government came under sharp criticism earlier this week for pushing ahead with the roll-out of the PSC even after the DPC submitted its interim report on the scheme a year ago.
However, the Department of Social Protection said the final report "contains a significant volume of additional analysis, a number of the findings have been changed and some have been removed".
Minister Regina Flaherty said: "Both myself and my Department take very seriously the findings of the Data Protection Commission and the good work it does. For that reason it is important that bodies that are subject to findings by the Commission give very careful consideration to those findings.
"Such careful consideration is also necessary in order to be fair to the Commission and to ensure that when we do speak that the public hears a properly prepared response.
"As soon as our consideration of this final report is complete, the Department will publish its response along with the report and any other relevant information on its website and I will speak then at greater length on the matter."