Landmark restructuring of An Garda Síochána will 'reduce bureaucracy'
---

---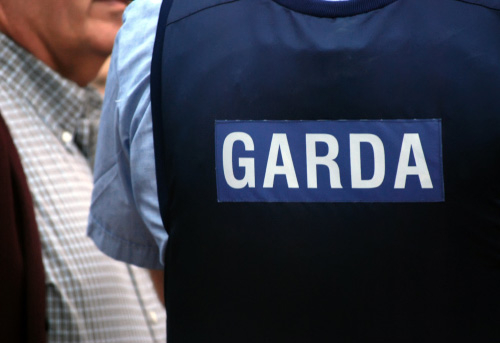 The landmark restructuring of An Garda Síochána announced today will "reduce bureaucracy" and lead to a "more agile and responsive police service", Justice Minister Charlie Flanagan has said.
Garda Commissioner Drew Harris today published the new "operating model", which provides for larger Garda divisions and more frontline gardaí.
Mr Flanagan said the new model would deliver significant improvements to Garda structures, processes and services.
The minister said: "This functional model has long been recommended by independent policing specialists, including the Garda Síochána Inspectorate and in the Report of the Commission on the Future of Policing in Ireland.
"It is a key Government commitment in the Garda reform programme and I am glad to see the Commissioner moving to implementation."
He added: "While new to Ireland, this model is the norm in other countries and I am confident that the new structure will serve Ireland well and lead to a more agile and responsive police service improving safety for our local communities nationwide."
Mark Toland, chief inspector of the Garda Inspectorate, said: "The type of structural change announced today was recommended by the Inspectorate in its 2015 report, Changing Policing in Ireland.
"This report made a number of recommendations to make management structures leaner at Headquarters, regional and local policing levels. Ultimately, the recommendations were intended to improve policing services in urban and rural communities."