Law error prevents motorists from arguing they haven't received fixed charge notice
---

---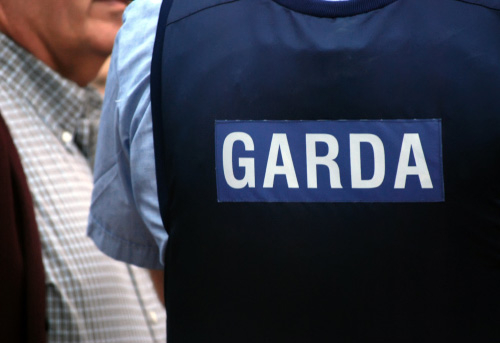 An error in road traffic legislation prevents motorists from defending themselves on the basis that they did not receive a first fixed charge notice, a High Court judge has said.
Ms Justice Úna Ní Raifeartaigh has said that section 35.2 and section 44.10 of the Road Traffic Act 2010, as amended by section 27 of the Road Traffic Act 2016, are contradictory, The Irish Times reports.
The judge said the legislation does not distinguish between motorists who have ignored an initial fixed charge notice and those who genuinely have not received it.
Ms Justice Ní Raifeartaigh will hand down her final judgment on the case on Wednesday 30 October 2019.