Lawyers and courts staff praised for 'responsible' response to coronavirus
---

---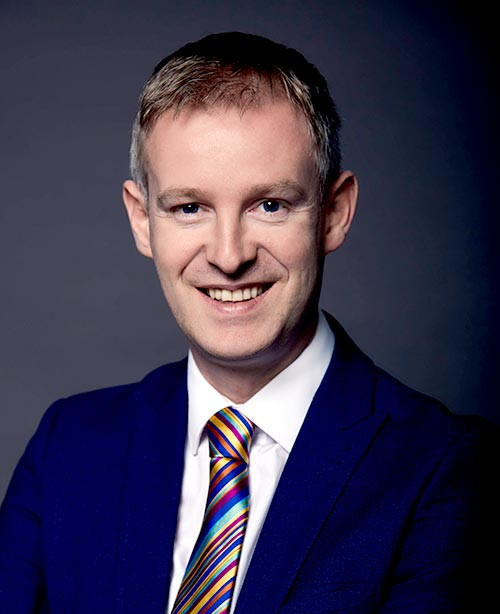 A leading childcare lawyer has paid tribute to legal professionals and courts staff for being "responsible and responsive" in the face of the coronavirus pandemic.
Gareth Noble, partner at KOD Lyons, told Irish Legal News that new court policies and practice directions introduced in recent days "have been balanced and proportionate", praising the "pro-active leadership" of the various court presidents and the Courts Service.
The childcare courts in Dublin dealt with eight cases yesterday morning, including two under the Mental Health Acts, meeting a balance between the needs of children and public health, he said.
Mr Noble added: "It is also clear that the legal community has also engaged really well with what has been asked of us and the level of co-operation and collaboration has been exemplary."
He continued: "For many people, the legal process and legal proceedings are stressful and sometimes brutal. The absence however of a justice system and a means of seeking a remedy can also be stressful and unjust. Many people look to the law as a means of enforcing their rights and seeking court protection to right a wrong.
"Access to justice and the legal process remains a cornerstone of our functioning democracy. It is important therefore to remember that even at times such as the COVID-19 pandemic, access to legal advice and the courts remain open for people in emergency situations.
"We are living in unprecedented times and look forward to all playing our part in stabilising the situation with a view to returning to the full operation of our courts service in early course."
See ILN's latest COVID-19 updates here