Lawyers call on Ireland to follow UK in relaxing insolvency laws
---

---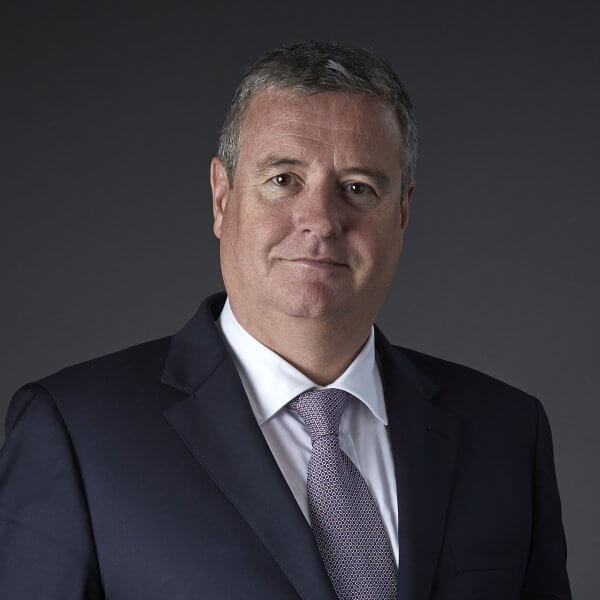 Ireland should follow the UK in relaxing insolvency laws during the coronavirus pandemic to give companies "the best chance of survival", lawyers have said.
John Given, corporate partner at Dublin-based Philip Lee, said businesses should not be penalised for continuing to trade while insolvent "in the expectation that the current crisis can be weathered".
The corresponding rule was relaxed in the UK over two weeks ago by the UK government, who backdated the change to the beginning of March 2020.
Mr Given told The Irish Times that "more needs to be done to protect the corporate community, including an easing of certain features of insolvency laws to give companies the best chance of survival until the recovery takes hold".
His firm also said the time limit for a debtor to respond to and discharge a statutory demand should be extended from 21 days to six months, and the minimum amount for a creditor to issue a statutory demand should be increased from €10,000 to €50,000 for a single creditor, and €100,00 for two or more creditors.
Mr Given added: "We should also consider exempting liquidators from being mandated by law to consider restriction and disqualification orders against companies that end up in liquidation arising from the impact of COVID-19.
"If we are serious about protecting jobs, then we need to also take some of the pressure and risk away from directors to continue to trade and protect jobs."