Legal aid funding boost not enough for 'meaningful review' of civil scheme
---

---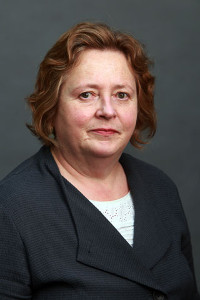 The €1 million funding boost for the Legal Aid Board is not enough to allow for a "meaningful review" of the civil legal aid scheme, legal rights group FLAC has warned.
The Board has been allocated €42.2 million in Budget 2020, which includes an increase of €1 million on the previous year to provide for the continuation of the Abhaile scheme for mortgage arrears.
Eilis Barry, CEO of FLAC, welcomed the increase in funding but said it is not enough to meet current demands on the service.
The legal rights group recently said a "legal aid audit" should be carried out whenever new legislation is passed, warning that the Board does not have the resources to deal with the "significant increase in demand" following the enactment of the Land and Conveyancing Law Reform (Amendment) Act 2019.
FLAC has called for a root-and-branch review of the civil legal aid scheme, highlighting the need to review the current waiting times, the delays, the means test, the accommodation and child care allowances, the legal aid fees, and the areas of law covered.
Ms Barry said: "The Legal Aid Board is a fundamental part of the administration of justice and the rule of law, and needs a major investment of resources to deal with all kinds of cases where the greatest need is."