Legal cases expected after release of teachers' estimated grades for Leaving Cert students
---

---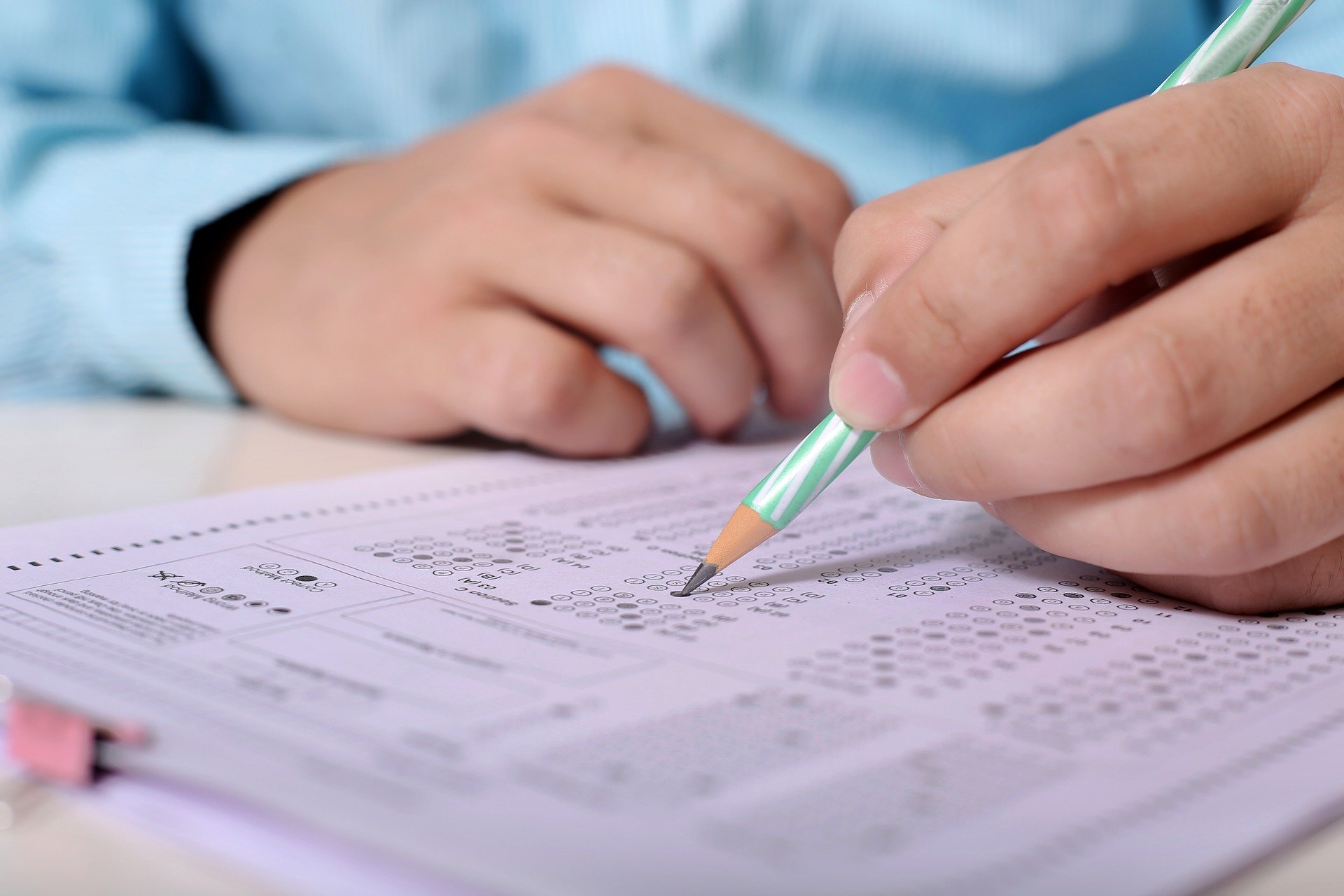 Leaving Cert students became entitled to access their school-issued grades online and appeal their results this morning, and lawyers say "legal cases are highly likely".
Around 60,000 Leaving Cert students will now have access to their school-issued grades, which were adjusted under the Department of Education's standardisation process.
It is reported that in more than 20 per cent of cases these school-issued grades will differ from the students' final results which they received last week.
Students will be entitled to appeal their marks but only if there has been an obvious clerical error.
The standardisation process saw 17 per cent of the changed grades adjusted downwards, and four per cent adjusted upwards.
The Irish Independent said a number of schools have already written to the Department of Education over the weekend stating concern on behalf of students who feel unfairly treated by the standardisation process.
In many of the cases where grades were lowered, students were from historically high achieving schools.
Peter Kearns, director of the Institute of Education in Dublin, a school with a reputation for preparing students for the Leaving Cert, told the Irish Independent: "At the moment, I'd say legal cases are highly likely, unless something changes.
"The appeal is only for clerical errors and they will not allow for appeals based on the model or standardisation process - that's outside the appeals process.
"Considering this is the very first time the model has been used, it's untested. So, it was inevitable there would be errors.
"It's only normal you'll miss something and not to have an avenue where unusual outcomes occur, where you can't appeal those, baffles me.
"At the moment there's no redress for students who aren't happy. We have seen time and time again where the State makes a mistake.
"Yet, they fight it, contest it and tool up with their lawyers and eventually, thank God, we have a judiciary that's independent and they overrule it."
Head of employment law and commercial litigation at Callan Tansey Solicitors, Brian Gill, told The Irish Times that disclosure of teachers' estimated grades would be important in determining whether students have sufficient grounds for legal action.