Legal experts call on EU to 'support and assist' process of Irish unity
---

---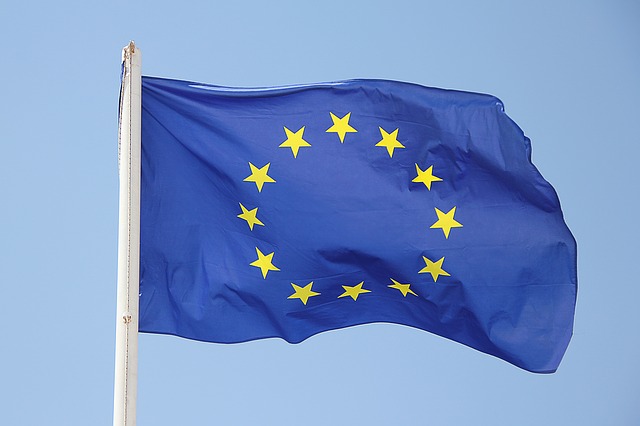 The European Union should support and assist the process of Irish unity, according to a new report by legal academic Professor Colin Harvey and barrister Mark Bassett.
The independent legal and academic report was commissioned by the European United Left/Nordic Green Left (GUE/NGL) group in the European Parliament and is described as the first document of its kind.
The EU and Irish Unity sets out the role that EU institutions can play in facilitating Irish unity, in line with the Good Friday Agreement and consistent with democratic principles and international law.
Sinn Féin MEP Martin Anderson, who is a member of the GUE/NGL group along with her party colleagues, launched the report in the European Parliament earlier this week.
Ms Anderson said: "The debate on Irish unity has already begun across Ireland and this report is a timely and informative contribution to that debate, examining all aspects of Irish unity and the role of the EU.
"In their report, human rights professor Colin Harvey and barrister Marc Bassett clearly state there is no legal or constitutional barrier to the EU actively promoting Irish unity.
"It also sets out five steps the EU and Irish government can take to advance the debate on unity and, ultimately, creating a new Ireland within the EU."