Legal row develops over destruction of mother and baby homes testimony
---

---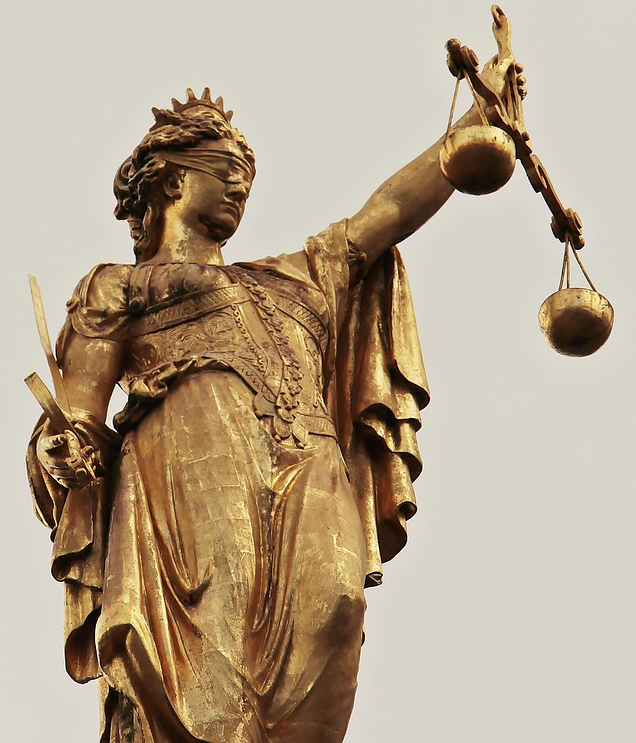 A major legal row has developed following the destruction of recordings of testimony from around 550 survivors of mother and baby homes.
The Mother and Baby Homes Commission of Inquiry, which was established in 2015 and published its final report last month, said it had destroyed the files in advance of its dissolution at the end of this month.
However, ministers have been challenged over whether the destruction took place in line with data protection law and with consideration for witnesses' right to access their personal information and right to rectification.
At least some survivors were apparently unaware their testimony would be destroyed following the publication of the report, which has itself come under some criticism.
Speaking in the Dáil yesterday, independent TD Catherine Connolly said: "People came forward to give evidence, took their courage in their hands, believed in the system once again, or tried to believe in it, and are left now in a situation where there is no recording of their evidence.
"That was done on the basis that the commissioners knew best and were trying to protect them, with no evidence that this was communicated to them in any manner other than the commission's word."
Taoiseach Micheál Martin responded that the commission "is engaging with the Data Protection Commission on this issue" and Children's Minister Roderic O'Gorman "is also engaging with the Attorney General right now to see what further measures can be taken".