Lenders warned over adding legal costs to mortgage accounts during repossession cases
---

---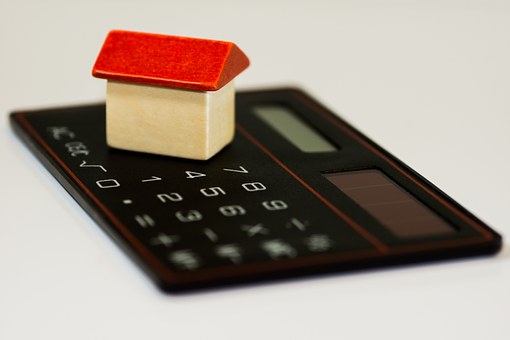 Lenders must not add legal costs to mortgage accounts during repossession proceedings, the Central Bank of Ireland has warned.
In a letter to lenders, the Central Bank said the application of legal costs "prior to the conclusion of repossession proceedings and prior to the decision by a court to award the costs associated with the legal process" is not in accordance with the Consumer Protection Code.
Lenders have been told to undertake a review of their own practices to identify any cases in which charges were inappropriately imposed.
The Central Bank has set out a deadline of 20 December 2019 for lenders to confirm they have undertaken a review and to outline how they intend to address any issues arising from it.