Lockdown recommendations: Playing the Enemy
---

---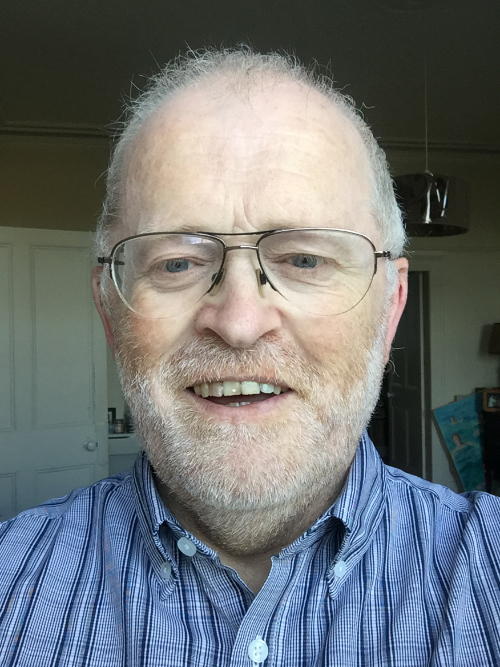 In the first of a weekly series of recommendations for lawyers staving off boredom in lockdown, Holohan Law senior partner Bill Holohan recommends John Carlin's book on the 1995 Rugby World Cup final.
I think that it was the mediator in me that found Playing the Enemy by John Carlin such a great read. It was given to me by my son, a wannabe lawyer. A story of conflict and resolution, law and morality, violence and peace, hatred and respect, loathing and understanding, all leading to a historic unity of purpose, all in the story of the emergence of a new nation, a new found sense of nationality and unity of purpose.
The story of Nelson Mandela's attempt to bridge the gap between radically and racially separate and armed factions in South Africa is told in a very engaging and captivating way, while at the same time painting an interesting and engaging portrait of all the characters involved, the historical origins of the South African state and the apartheid laws that were ruthlessly enforced to ensure racial separation and white privilege, amidst the political background of the unfolding action.
There is a lot that lawyers can learn from this book about understanding your opponent, fostering understanding, building connections and consensus, all leading to a unity of purpose. Is that not at the heart of what a mediator does? While accepting the things that bitterly separated the peoples of South Africa in the past, Nelson Mandela convinced the black peoples of South Africa to accept what was a hated symbol of white apartheid: rugby and the Springboks. Not having any interest in sports myself, I did not expect a book about a game of rugby (the one where South Africa wins the World Cup) to be as entertaining as it was.
I am now on the Long Walk To Freedom.