London women's prison to move transgender inmates to separate wing
---

---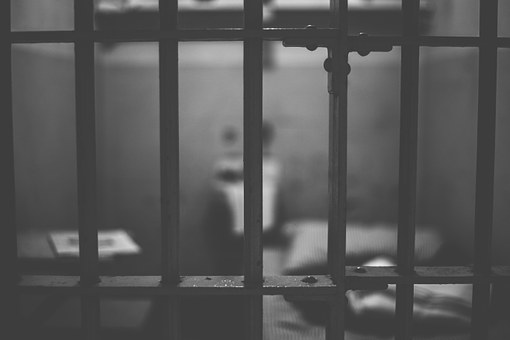 Transgender inmates at a women's prison in London are set to be moved to the UK's first transgender prison unit later this week.
The new wing at HMP Downview will accommodate three trans women prisoners, all of whom have Gender Recognition Certificates, BBC News reports.
The decision to create the new wing follows a review launched after trans woman Karen White, who had not undergone gender reassignment surgery, was convicted last year of sexually assaulting two other inmates at a women's prison in Yorkshire in 2017.
Guidance published in 2016 instructed prisons to house the "great majority" of transgender prisoners in prisons corresponding to their gender identity.
However, the UK Government announced last month that it would be revising the guidance to "strike the right balance" between the rights of transgender prisoners and the safety of all women prisoners.
The prisons watchdog in England and Wales has previously identified trans prisoners as being "among the most vulnerable, with evident risks of suicide and self harm, as well as facing bullying and harassment".
Commenting on the new wing at HMP Downview, a spokesperson for the Ministry of Justice said: "Prisoner safety is our biggest concern and any decisions we take will seek to best manage the risks posed by each offender.
"The wider management of transgender offenders is a highly sensitive issue which poses unique and complex challenges and we are determined to get it right.
"That's why we are reviewing the way we manage all transgender offenders."
Present Scottish Prison Service guidance states: "A male-to-female person in custody living permanently as a woman without genital surgery should be allocated to a female establishment."