Lord Reed becomes President of the UK Supreme Court
---

---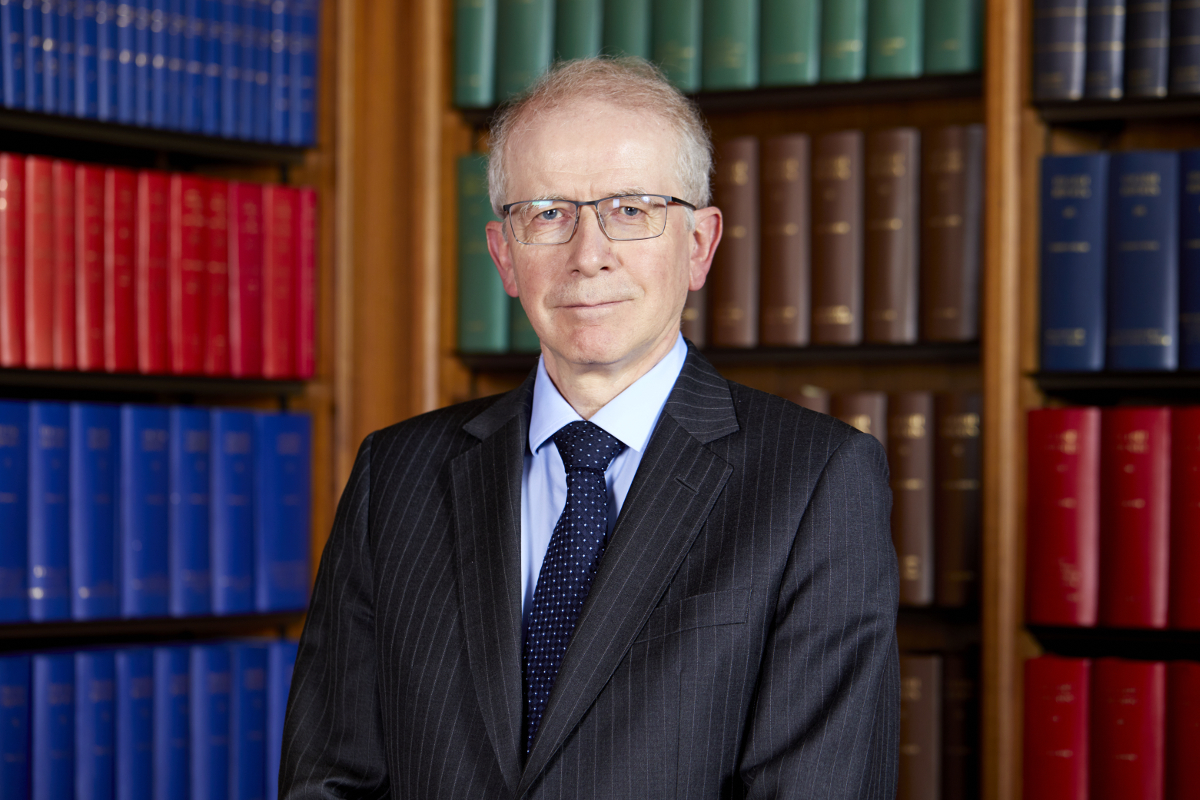 Lord Reed has been installed as the new President of the UK Supreme Court.
The Scottish judge was sworn in at a ceremony in London this morning, where he was "especially pleased to see here so many of my former colleagues of the Scottish bench and bar".
He has been awarded a peerage with his appointment and becomes Lord Reed of Allermuir.
Lord Reed was appointed as a justice of the Supreme Court in February 2012 and has served as Deputy President since June 2018. Prior to his appointment to the court he served as a judge in Scotland, sitting from 1998 to 2008 in the Outer House of the Court of Session, where he was the Principal Commercial and Companies Judge, and from 2008 to 2012 in the Inner House.
He was educated at the Universities of Edinburgh and Oxford, and qualified as an advocate in Scotland and as a barrister in England and Wales. He practised at the Scottish bar in a wide range of civil cases and also prosecuted serious crime.
As well as sitting on the Supreme Court and the Judicial Committee of the Privy Council, he is a member of the panel of ad hoc judges of the European Court of Human Rights, and a non-permanent judge of the Hong Kong Court of Final Appeal. He is also the High Steward of Oxford University.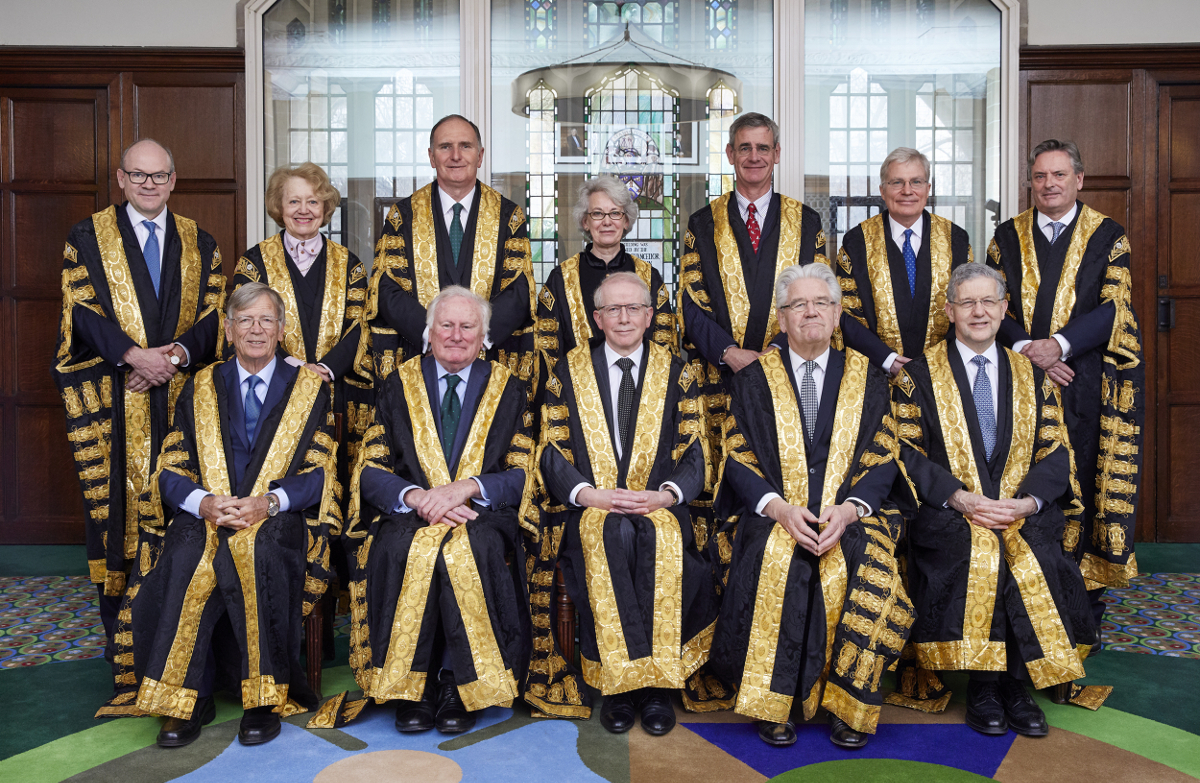 This morning's ceremony also saw Lord Justice Hamblen sworn in as a justice of the court.
He was educated at St John's College, University of Oxford and Harvard Law School, and was called to the bar (Lincoln's Inn) in 1981. He practised at the commercial bar from 1982-2008.
Lord Justice Hamblen was appointed Queen's Counsel in 1997, an assistant recorder in 1999 and a recorder in 2000. He was appointed to sit as a justice in the High Court in November 2008 and was a nominated commercial court judge. In February 2016 he was appointed a lord justice of appeal.