Lords to debate redress for victims of historical institutional abuse
---

---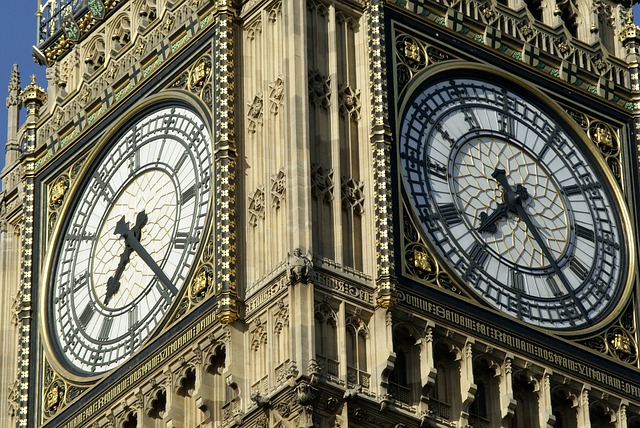 Legislation to establish a redress scheme for victims and survivors of historical institutional abuse in Northern Ireland will be debated in the House of Lords today.
The second reading of the Historical Institutional Abuse (Northern Ireland) Bill will take place this afternoon.
The bill aims to establish a Historical Abuse Redress Board to administer a publicly funded compensation scheme, and to create a statutory Commissioner for Survivors of Institutional Childhood Abuse.
Lord Duncan of Springbank, parliamentary under-secretary of state for Northern Ireland Office, is expected to open the debate on the bill and respond on behalf of the UK government.
Northern Ireland Secretary Julian Smith has said he wants the bill "to become law as quickly as possible".