Low justice budget highlighed in new report
---

---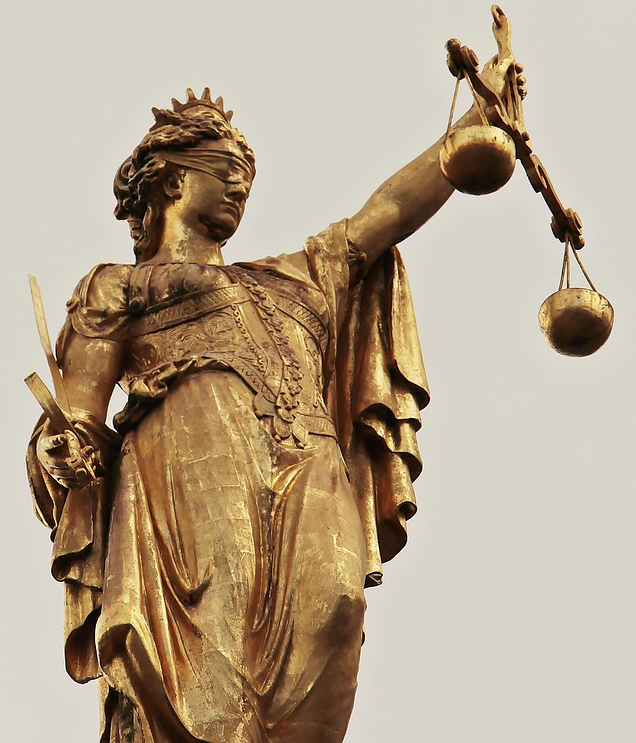 Of the 48 countries covered in a new justice report, Ireland had the lowest judicial system budget as a percentage of gross domestic product (GDP).
The European Commission for the Efficiency of Justice (CEPEJ) report found that, in 2018, the Republic's courts, legal aid and prosecution spend was 0.10 per cent of GDP, compared to the average of 0.33.
In Nothern Ireland, the figure stood at 0.45 per cent, among the highest in the report, The Irish Times reports.
The report found that Ireland was an outlier in terms of judicial system budget expenditure per capita and that it was close to the bottom of the league in terms of the number of judges per 100,000 of the population at 3.3.
For England and Wales, the figure was 3.1 and 3.6 for Northern Ireland.
The ratio of women in the judiciary, meanwhile, was below 40 per cent in the Republic as well as the three UK jurisdictions.
Furthermore, the 'clearance rate' in Ireland – the ratio that results from dividing the number of resolved cases by incoming cases in a given period – was found to be the second lowest, at 63 per cent.
The rate is a measure of how well a system processes the volume of cases it works with. A ratio of more than 100 per cent indicates it is reducing its backlog. The average clearance rate was 99 per cent.