Lurgan firm expands to form McCourt McGlone Solicitors
---

---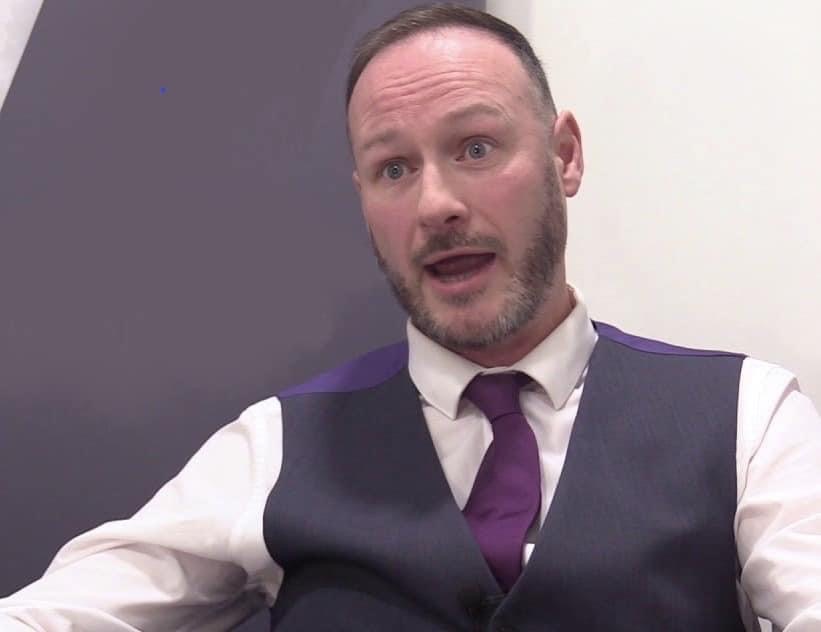 A law firm set up by Lurgan solicitor Harry McCourt at the height of the Covid-19 pandemic has expanded to form McCourt McGlone Solicitors.
Founded as McCourt Solicitors in June, the firm has moved from strength to strength with the appointment of new partner Ciaran McGlone, who has extensive experience and expertise in employment law and general practice matters.
Since qualifying in 2012, Mr McGlone has spent time as an employment and general practice solicitor in both private practice and in the voluntary sector.
His primary clients in private practice were trade unions and their members. He has also spent time as an employment law consultant, advising companies on all manner of employment-related queries.
Mr McCourt told Irish Legal News: "The employment law expertise that Ciaran brings to the business will be well utilised in an area like Craigavon which hosts a surprising number of employers and businesses."
Mr McGlone added: "It's great to be back working with Harry on this new project. We studied together at the Institute of Professional Legal Studies and I have no doubt that our combined legal talents will make this a successful venture."