Major law firms renew sponsorship of Hibernian Law Journal
---

---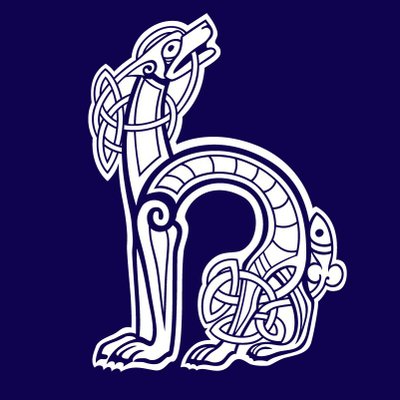 Law firms Arthur Cox, Dillon Eustace, Matheson and McCann FitzGerald have renewed their sponsorship of the Hibernian Law Journal for its upcoming 18th volume.
The legal journal, which celebrates its 20th year in publication this year, expects to publish its 18th volume at the Law Society of Ireland this summer.
Editor-in-chief Ciarán Donohue said: "We are sincerely grateful to our sponsors for continuing to foster their close relationship with the Journal.
"Without their support, it would not be possible for the Journal to continue its important work and bring to fruition the publication of Volume 18."
Daniel Griffin, deputy editor for development and finance, added: "The generous financial support that each of our sponsor firms has committed to the Journal is demonstrative of their steadfast commitment to legal scholarship in Ireland. We are heartened by their continued support in the work that we do."