Male solicitors more successful in applications for senior counsel
---

---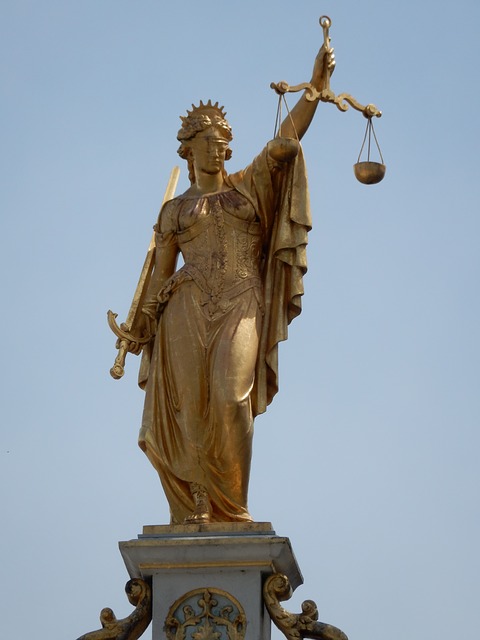 Male solicitors were twice as likely as women to succeed in their applications for recognition as senior counsel, according to new figures.
Just two women – Áine Hynes and Helen Noble – were named earlier this month among the first 17 solicitors to receive the honour.
Maeve Delargy, chairperson of the Irish Women Lawyers' Association (IWLA), told Irish Legal News at the time that she believed that "not many women applied" for the recognition.
However, figures obtained by the Irish Independent show that 36 men and 11 women applied to the Legal Services Regulatory Authority (LRSA), corresponding to a success rate of 42 per cent for men and 18 per cent for women.
Law Society director general Ken Murphy told the newspaper: "I think the most likely explanation is not conscious or unconscious bias, but that the senior echelons of the profession still reflect the intake of the past, which was more male dominated."