Maria McCloskey to chair Law Society's new human rights and equality group
---

---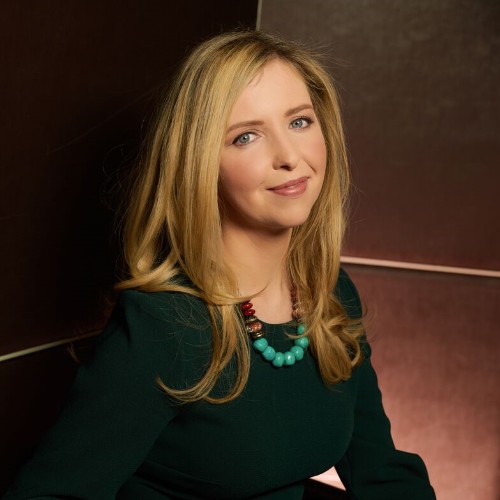 Belfast solicitor Maria McCloskey has been selected to chair the Law Society of Northern Ireland's new human rights and equality group.
Ms McCloskey, an experienced immigration solicitor with the Children's Law Centre and a prominent campaigner for the protection of refugees, will help the group to promote quality and diversity within the solicitor profession and the community.
Rowan White, president of the Law Society, said: "The killings of George Floyd in Minneapolis and Rayshard Brooks in Atlanta by law enforcement officers has brought renewed attention to the blight of racism that remains endemic in many societies throughout the world.
"We would be mistaken to think that racial prejudice is something that only happens 'over there'. We all of us know only too well that prejudice directed toward 'the other' fuels hate crime in our own communities in Northern Ireland."
Mr White said the solicitor profession "can and should be seen to apply our skills as lawyers to these enduring challenges".
He continued: "That is why today I am announcing that the Law Society of Northern Ireland is establishing a human rights and equality group and I am delighted that Maria McCloskey has agreed to chair the new group to look at the issues facing our community and profession.
"We want to be a profession that is fully reflective of the community it serves. While women solicitors now make up the majority of our active membership, we need to do much more to open up our profession to those from other backgrounds so that we fully reflect the diversity of our community."