Mark Wilson appointed to lead Probation Service
---

---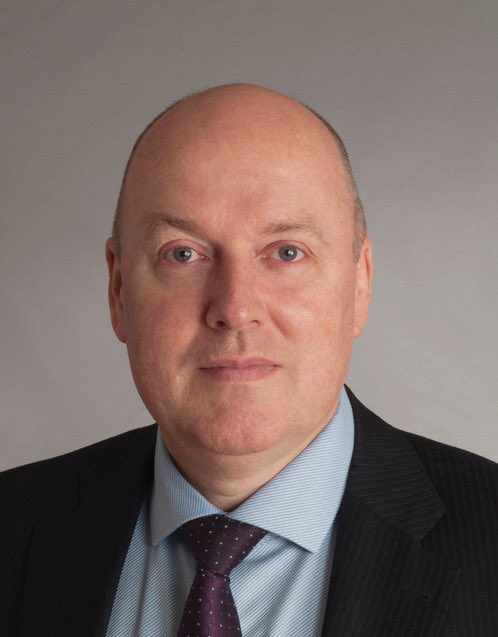 Qualified social worker Mark Wilson has been appointed as director of the Probation Service, succeeding Vivian Geiran.
Mr Geiran retired last December, having worked in the Probation Service for over 30 years, including as director for over seven years.
Ita Burke has served as interim director since earlier this year and will hand over the reins to Mr Wilson on 20 July.
Justice Minister Charlie Flanagan said: "The work of the Probation Service is vital. By supporting offenders to turn away from committing further crime, it protects the public and creates safer communities.
"I would like to congratulate Mark Wilson on his appointment. I know that he will bring his extensive experience and skills to bear and make further improvements to the Service, in partnership with others in the criminal justice sector."
Mr Wilson said: "I am deeply honoured to take up the position of director of the Probation Service. I know how effective community sanctions can be, to reduce crime and help rebuild lives.
"I look forward to working closely with the team in the Probation Service to deliver on our mandate and contribute to the broader work of the Department of Justice and Equality in creating a safe, fair and inclusive Ireland.
"I am particularly interested in the need to strengthen the joint approach to offender management and community safety, across the criminal justice system. This is an area on which I will particularly concentrate, along with my new team."