Mary McAleese and Ms Justice Catherine McGuinness to receive Hibernian Law Medals
---

---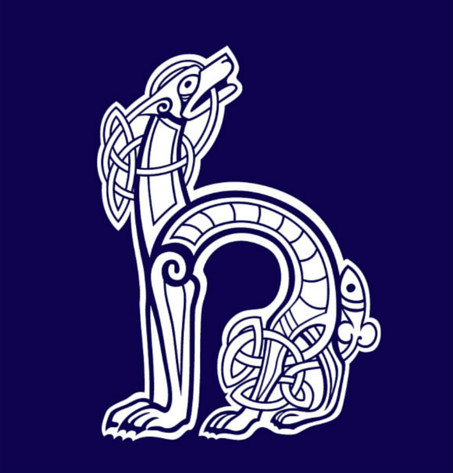 The Hibernian Law Journal has announced that this year's Hibernian Law Medals will be awarded jointly to the 8th President of Ireland, Professor Mary McAleese, and former Supreme Court Justice of Ireland, Ms Justice Catherine McGuinness.
The conferral ceremony on Friday 29 March will mark the second time that the medals have been handed out, following an inaugural ceremony last May which recognised three of the common law world's most prominent judges.
Senator Ivana Bacik will chair the conferral ceremony in Blackhall Place at the end of the month.
Ciarán Donohue, editor-in-chief of the Hibernian Law Journal, said: "This year's recipients were chosen on the basis of their lifelong commitment to social equality, reconciliation and the advancement of justice for all citizens, as well as their unwavering integrity in the fulfilment of their public offices."
Daniel Griffin, deputy editor, added: "We are delighted to continue this tradition of the Journal honouring those in our society who have distinguished themselves throughout their legal careers and we are particularly grateful to McCann FitzGerald for its financial support in ensuring that this tradition is maintained."
The medal ceremony will take place at Blackhall Place on Friday 29 March 2019, 6.30pm with a drinks reception to follow. Admission is free, with CPD points available, but pre-registration via Eventbrite or by emailing events@hibernianlawjournal.com is advised.