Mason Hayes & Curran appoints Shane Reynolds as health and prosecutions partner
---

---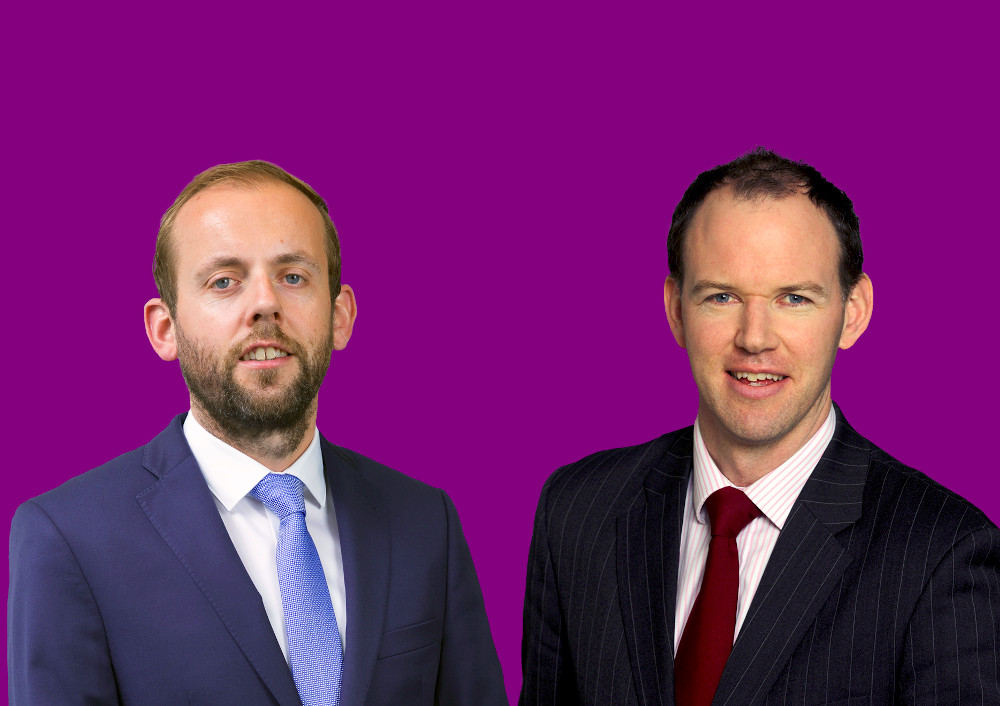 Business law firm Mason Hayes & Curran LLP has announced the promotion of Shane Reynolds to partner in the firm's health and prosecutions team.
A specialist in the areas of criminal law, administrative law and investigations, Mr Reynolds helps organisations with regulatory prosecutions, and as a litigator has widespread experience at District, Circuit and Superior Court level.
Mr Reynolds, a graduate of NUI Galway, was previously a senior associate with the firm and is also a lecturer and tutor in juvenile justice at Trinity College Dublin and in criminal law for the Law Society of Ireland.
His experience includes acting in High Court injunctive proceedings initiated as a test case for local authorities and which formed an important part of the government's national waste management priorities.
He also successfully defended a multinational organisation in a criminal prosecution and has acted in regulatory criminal prosecutions for clients across the sectors of energy, public health and sea fisheries.
In addition, he developed bespoke investigation systems and enforcement manuals for authorised officers and their teams in the energy sector and prosecuted these cases throughout Ireland.
Brian Horkan, head of the health and prosecutions team, said: "I am very pleased to announce Shane's appointment. His experience at all levels enables him to rigorously evaluate risk for clients, and provide them with pragmatic advice to help them achieve their objectives."
Mr Reynolds added: "I am delighted to join the partnership and continue working closely with clients undergoing regulatory prosecutions, helping them put forward the most effective presentation of their position for the best results."