Mason Hayes & Curran backs AI start-up accelerator
---

---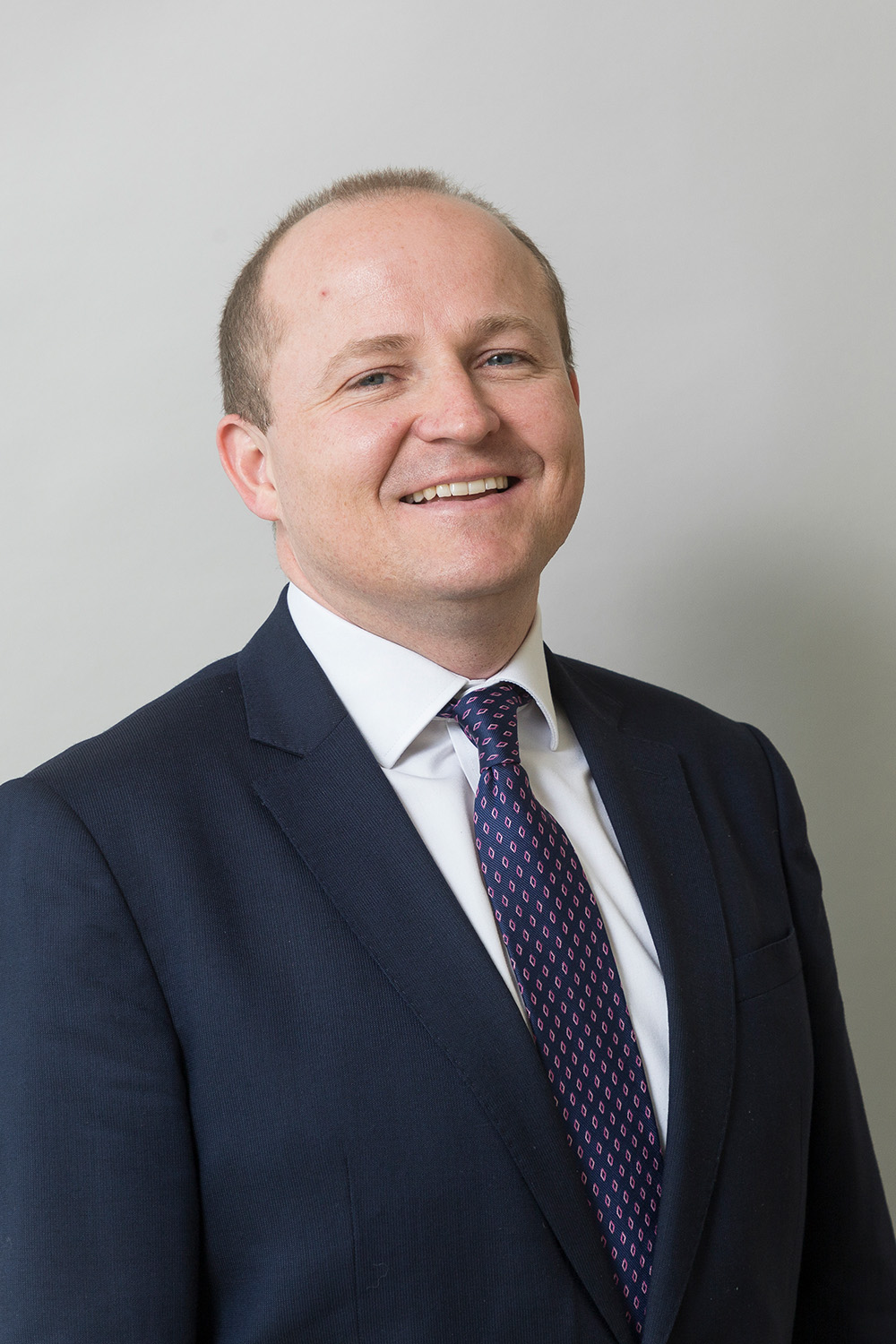 Mason Hayes & Curran LLP has announced its sponsorship of a new accelerator programme aimed at supporting AI start-ups.
The Alsessor programme, launched by Altada Technology Solutions, Trinity College Dublin and Tangent, Trinity's Ideas Workspace, is aimed at AI start-ups working in retail, digital health, fintech, insurtech, regulatory and compliance sectors.
As well as gaining access to expertise, mentorship, masterclasses and workshops during the accelerator, there is also a prize of €250,000 seed funding for one of the 10 successful participants.
Brian McElligott, IP and AI partner at MHC, said: "We are delighted to support the Alsessor AI accelerator programme. The accelerator environment is hugely beneficial for participants, and the successful companies who take part will be able to work on their business model, refine their strategy, look at ways to secure their intellectual property and further build their industry network."
The successful companies who will take part in the five-month programme will be announced later this month.