Mason Hayes & Curran LLP partners with ministers to launch €1.2m education fund
---

---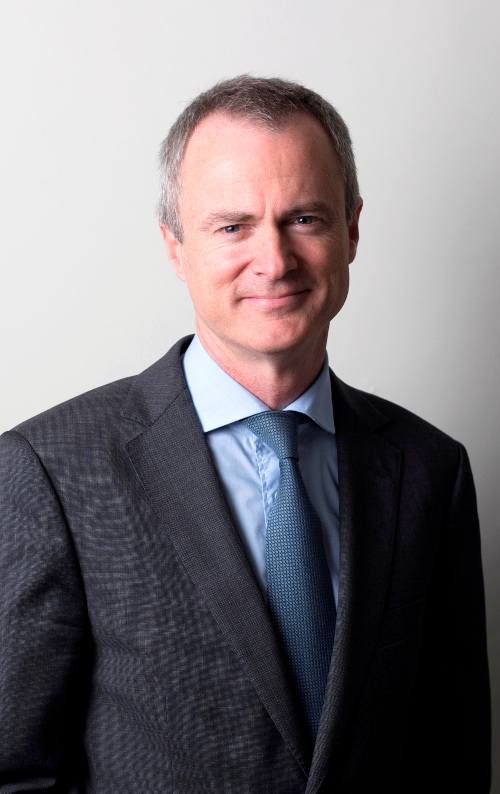 Business law firm Mason Hayes & Curran LLP has partnered with the government to launch a €1.2 million Engage & Educate Fund aimed at backing innovative projects that empower young people and adults through education.
The fund, launched by MHC and Rethink Ireland and now in its second phase, has opened for applications from projects all over Ireland in marginalised and disadvantaged communities aiming to empower their members through education.
An initial investment of €450,000 from 2017–19 supported eleven inspiring projects across 10 counties in Ireland with financial and mentoring support, allowing them to reach 5,725 participants and mobilise 1,305 volunteers.
The second phase is worth more than twice as much, €1.2 million, through what ministers have called a "public private philanthropic partnership".
Declan Black, managing partner at Mason Hayes & Curran, said: "Education is at the heart of our social responsibility programme. Education is crucial to an individual's social, economic and personal development and overall life outcomes.
"As lawyers, we see this impact in our daily work and are very pleased to support this initiative."
Joe O'Brien, minister of state with responsibility for community development and charities, said: "The Engage & Educate Fund is another terrific example of public private philanthropic partnership.
"The Department of Rural and Community Development is happy to partner with Rethink Ireland and Irish law firm Mason Hayes & Curran LLP.
"This €1.2 million fund is now open to applications from projects all over Ireland in marginalised and disadvantaged communities aiming to empower their members through education."