Master of High Court calls for land requisitions and examinership overhaul
---

---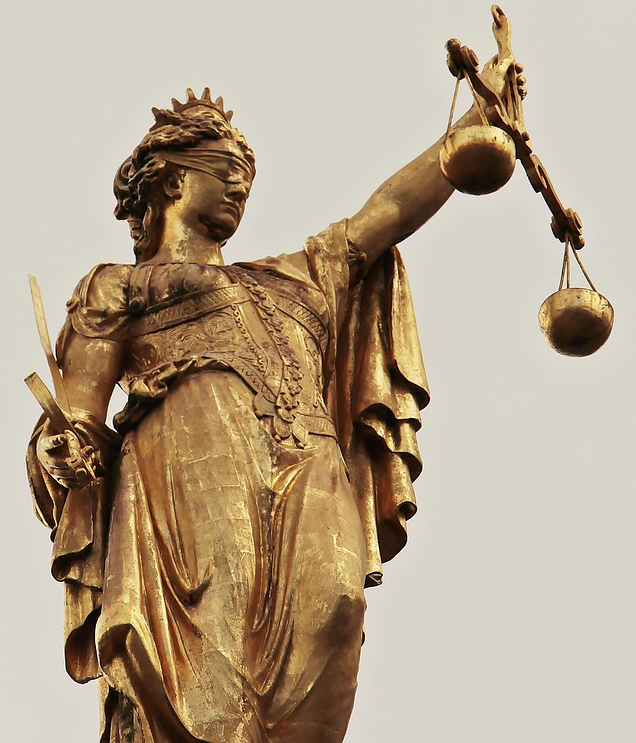 The next government should requisition land for housing and overhaul the examinership process to help businesses survive the coronavirus crisis, the Master of the High Court, Edmund Honohan SC, has said.
In an interview with the Irish Independent, the quasi-judicial office-holder set out a series of measures he said were necessary to "rebuild society" after the COVID-19 emergency.
On housing, he proposed that approved housing bodies (AHBs) should gain new statutory powers allowing them to apply for planning permission for unused plots and then acquire them through compulsory purchase orders.
Mr Honohan said this would amount to "requisition" of land, adding: "This is what you do after a war. You require the vacation of lands because you need to rebuild society."
On the examinership process, he suggested that the Revenue Commissioners should "drop off" as a creditor in cases arising from the pandemic, and the 100-day deadline for examiners should be extended.
This would give businesses "the opportunity to emerge phoenix-like from the ashes, provided trade creditors are paid", Mr Honohan said.