Master of the High Court concerned judges overlooking 'exacting' test
---

---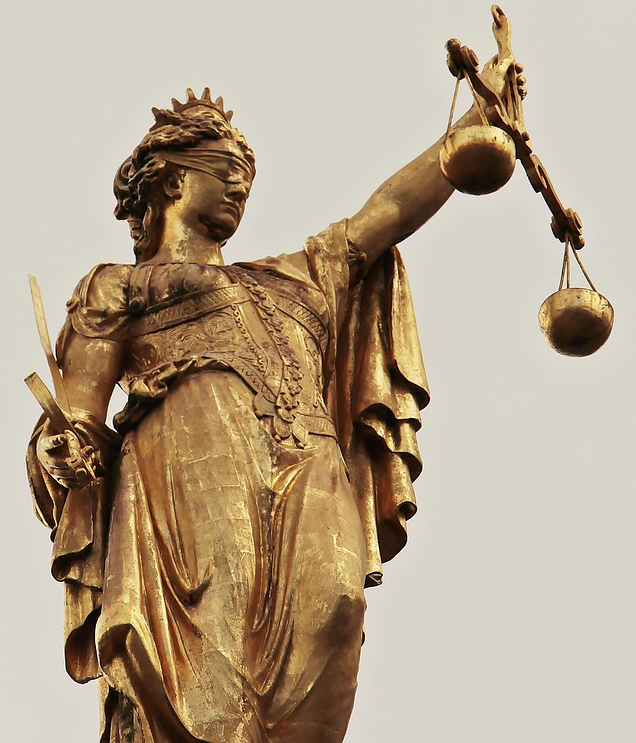 The Master of the High Court, Edmund Honohan SC, has expressed concern that High Court judges are overlooking the "exacting" test for summary or final judgment applications in cases involving personal litigants.
In a written decision seen by The Irish Times, Mr Honohan called for an overhaul of the rules and procedures governing the superior courts, including those governing final judgment applications.
He also said there should be a "wide" conversation on the rules, involving the whole of society and not just judges "behind closed doors".
Mr Honohan urged the Irish Human Rights and Equality Commission (IHREC), the Irish Council for Civil Liberties (ICCL), the Law Society of Ireland and The Bar of Ireland to "watch this space" to avoid new rules being imposed from "on high".
He made the remarks in a decision ordering a motion by Bank of Ireland Mortgage Bank for liberty to enter final judgment for €652,428 against a woman representing himself to be considered at plenary hearing.
Mr Honohan said that while the Supreme Court has set an "exacting standard" outlining that summary judgment should only be granted where it is "very clear" a defendant has no defence, the test is "often just overlooked in the High Court".