Matheson advises on establishment of $200 million receivables securitisation programme
---

---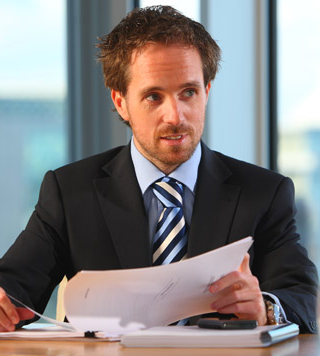 An international team at Matheson recently advised two major financial firms in connection with the structuring and establishment of a $200 million receivables securitisation programme with Natixis.
The firm advised Stenn, a UK-based non-bank trade finance leading provider specialised in cross-border trade finance, and Crayhill Capital Management, a New York-based alternative asset management firm that specialises in private credit investments, on the transaction.
New York-based partner Alan Keating, in Matheson's finance and capital markets department, led the team advising on the transaction.
He was assisted by Dublin-based tax partner Kevin Smith and senior finance and capital markets associate Micheál Buckley.
Michael Tenitsky, chief legal officer at Stenn, said: "Matheson provided valuable support that was key to completing the securitisation programme. Stenn is now fully established in the capital markets, which provides the engine to fuel our rapid growth."
Mr Keating said: "We were delighted to work with the Stenn and Crayhill teams on the execution of this innovative multi-jurisdictional securitisation as part of Stenn's strategy to further grow its international business by providing suppliers and buyers around the world with much-needed working capital."