Matheson expands Cork regional office through merger with Crowley Solicitors
---

---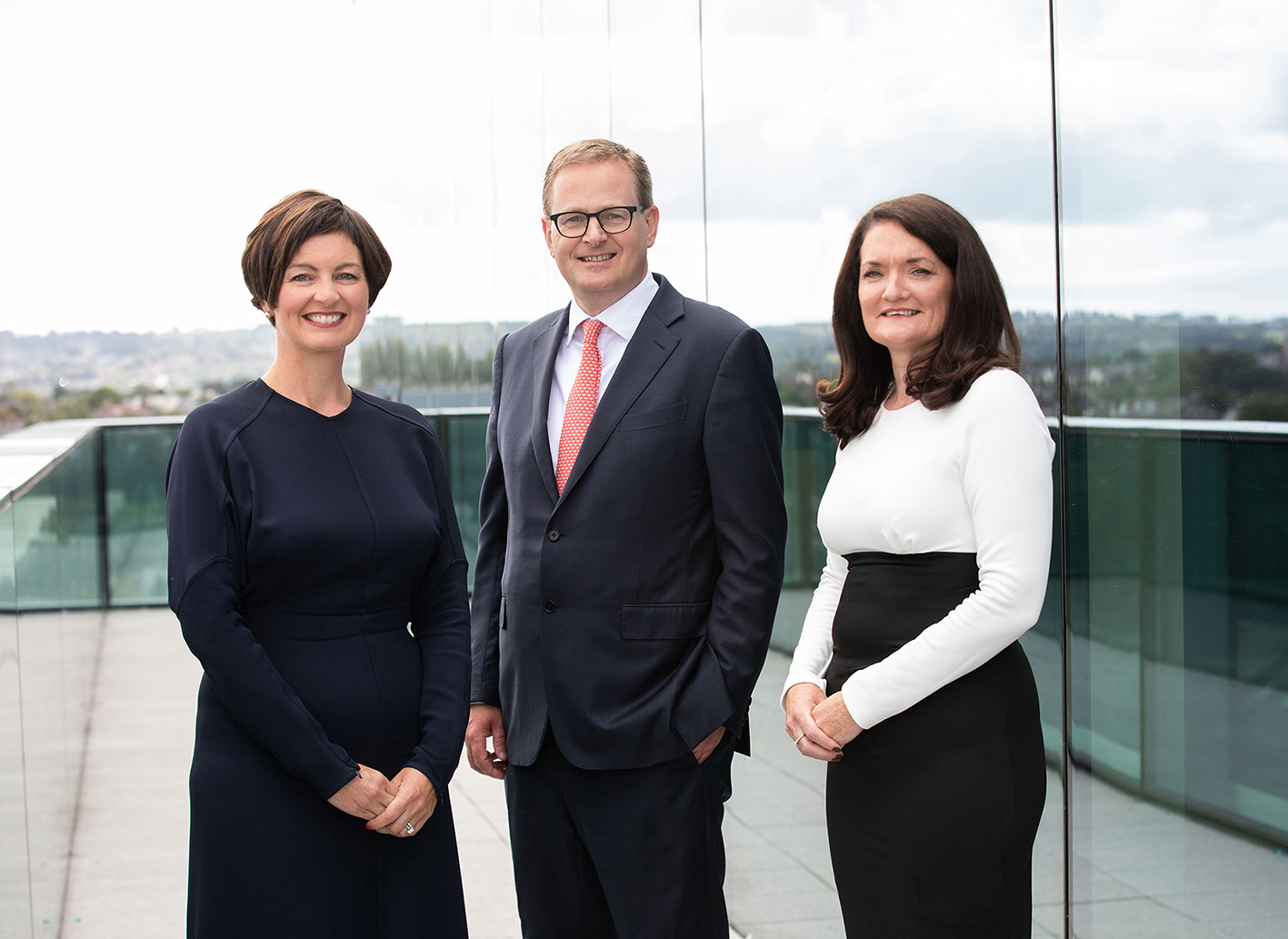 Data privacy and employment law specialist practice Crowley Solicitors has become part of Matheson, with founder Deirdre Crowley joining the firm's Cork office as a partner.
Ms Crowley brings her existing team to Matheson, increasing the headcount in the Cork office to 13. The appointments, combined with future growth ambitions in the region, will see Matheson move to a new larger office location early next year.
The announcement comes less than a year after Matheson opened its first Irish regional office in Cork, becoming the first of the largest Irish law firms to establish an office in the Munster region in addition to its Dublin headquarters.
Matheson said the developments are in response to the increasing demand for legal services from the firm's multinational and domestic clients located in Munster, in particular across the ICT, life sciences, med-tech, financial services and cyber security industries.
Michael Jackson, managing partner at Matheson, said: "We are delighted to welcome Deirdre and her colleagues to Matheson. Her experience and expertise in areas aligned to our own business and client needs are a significant addition to our service offering in Cork.
"Host to many of the world's leading multinationals and internationally focused Irish companies, Cork and the Munster region are known as a location to do business. Cork is set to become the fastest-growing city in the State over the next 20 years, and with provision for growth included under the Government of Ireland 2040 plan combined with ongoing private sector investment, we see significant potential in the region.
"We established our Cork office last year, and the appointment of Deirdre and her colleagues coupled with the planned move to a new location in the city centre, is not only a significant milestone, but also a signal of the success of our strategy to date. Gráinne Callanan and the Matheson Cork team have been instrumental in driving this strategy, fostering growth and strengthening our existing ties with the business community in the region."
Gráinne Callanan, partner and Cork office lead, added: "It has been a very busy first year for our Cork office, engaging with existing and new clients, and establishing our full time presence in the region.
"We are delighted to welcome Deirdre and her colleagues to the team and are excited by the expertise and experience they add to the Matheson offering. Looking to the future, we are enthusiastic about the move to our new offices and the opportunities this will bring."