McEntee to meet Nkencho family
---

---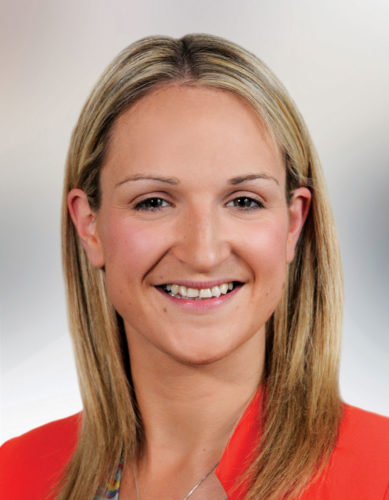 Justice Minister Helen McEntee will today meet the family of George Nkencho, whose killing by gardaí in December prompted protests across the country.
Ms McEntee will not discuss the ongoing investigation by the Garda Síochána Ombudsman Commission (GSOC), The Irish Times reports.
Mr Nkencho's family, represented by solicitor Phelim O'Neill, have been fiercely critical of the GSOC investigation and have called for a fully-fledged public inquiry.
Mr O'Neill, who last month said the GSOC investigation was proceeding "at snail's pace", will be reportedly be present at today's meeting.