Media lawyers warn of unintended consequences of proposed EU ban on social media anonymity
---

---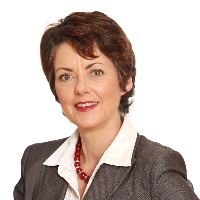 Proposals backed by a senior European politician to ban anonymity on social media could have an adverse impact on people living under repressive regimes, media lawyers in Ireland have warned.
German politician Manfred Weber, the frontrunner for next president of the European Commission, told a TV debate last week that "everyone should say who's behind a profile and who they are".
However, Andrea Martin, partner at MediaLawyer Solicitors, told Irish Legal News that European legislators would have to strike a "tricky" balance between tackling anonymous online trolling and protecting those who are kept safe by anonymity.
Mr Weber is the Spitzenkandidat (lead candidate) of the European People's Party (EPP), the centre-right bloc which includes Fine Gael and is currently projected to be the largest party in the European Parliament after this month's elections.
He agreed, when asked during a TV debate on German broadcaster ZDF, that the use of real names on social media should be compulsory, Politico Europe reports.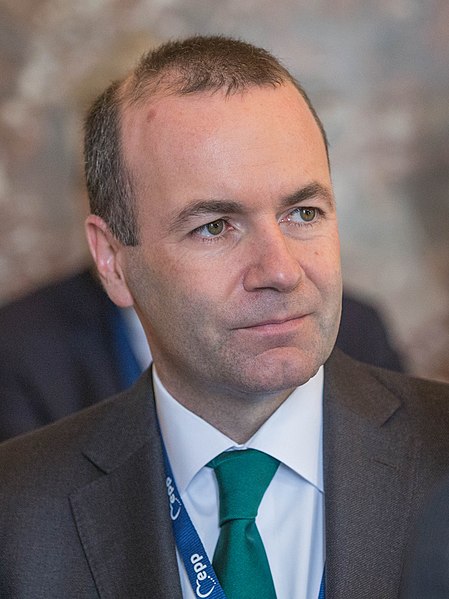 Referring to Germany's anti-mask laws, Mr Weber said: "Social media is today like a public space, and in a public space we have this principle that someone shows their face, that they show themselves.
"Therefore, I think that also on social media, everyone should say who's behind a profile and who they are."
However, Ms Martin warned: "It's always tricky – the use of pseudonyms facilitates civil rights activist activity on social media in countries where civil liberties are more restricted than in Western democracies.
"The same use of pseudonyms facilitates trolling and online abuse which is a social scourge in Western democracies."
She added: "There are different views on both sides of this debate within the EU."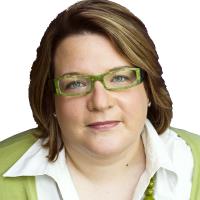 Sarah Kieran, a fellow partner at MediaLawyer Solicitors, said European moves against online anonymity could inadvertently send the wrong message to repressive regimes around the world.
She drew a comparison to the inclusion of blasphemy in Ireland's Defamation Act 2009, which was criticised by rights group Article 19 for "the negative message it sends to illiberal regimes seeking to justify their own repressive laws on religious offence, including blasphemy laws".
Ms Martin suggested that other mechanisms could be introduced to allow for anonymous users to be unmasked.
She said: "The Defamation Act 2013 [in England and Wales] brought in an interesting line of defence for online platforms on which defamatory material appears – it provides for a notice and take down procedure, somewhat like the Digital Millenium Copyright Act notice and take down procedure provided for under US law in respect of copyright infringement.
"One of the elements of this defence is the disclosure, without the need for a court order, of the original poster's identity and contact details. However, if the original poster does not co-operate, these provisions may not be of much use to the complainant.
"If this principle were extended by law to unlawful activity online – such as harassment or revenge porn – it could offer some additional support to complainants who were being trolled or abused online by pseudonymous posters."