Michael Lavery QC
---

---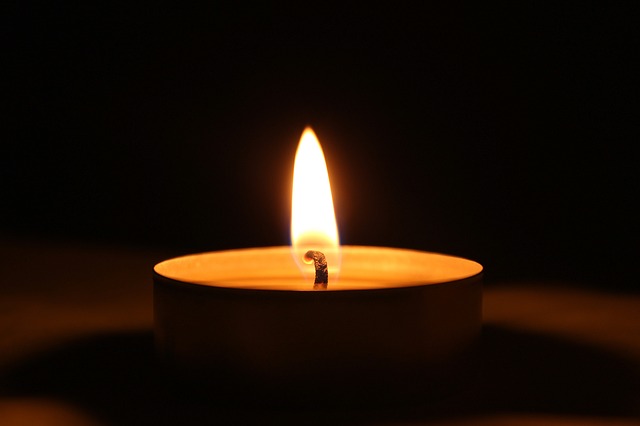 Prominent barrister Michael Lavery QC, who represented the families of many Bloody Sunday victims at the Saville Inquiry, has passed away at the age of 84.
Mr Lavery, who called to the Bar in 1956 and took silk in 1971, retired in 2017 after a six-decade career.
His funeral will take place tomorrow with Requiem Mass at 12 noon in St Brigid's Church, Derryvolgie Avenue, Belfast, followed by burial at Roselawn Cemetery.
Sarah Ramsey, chair of The Bar of Northern Ireland, said: "It is with great sadness that the Bar of Northern Ireland has learned of the passing of our much loved and highly respected colleague, Charles Michael Lavery QC.
"Called to the Bar in 1956 and taking silk in 1971, Michael Lavery QC had a long and distinguished career during which he acted in many notable cases and he cited his involvement in DPP v Lynch in the House of Lords and the Bloody Sunday Inquiry as being amongst some of his most important work. He remained in active practice until 2017 and was the Father of the Bar up until his retirement.
"His immeasurable contribution to the Bar throughout his long career will endure and be fondly remembered by us all. On behalf of the Bar, I would like to express our deepest condolences to his friends and family, assuring them of our thoughts and the provision of any support we can offer during this difficult time."