Michael Quinlan appointed chair of Property Services Regulatory Authority board
---

---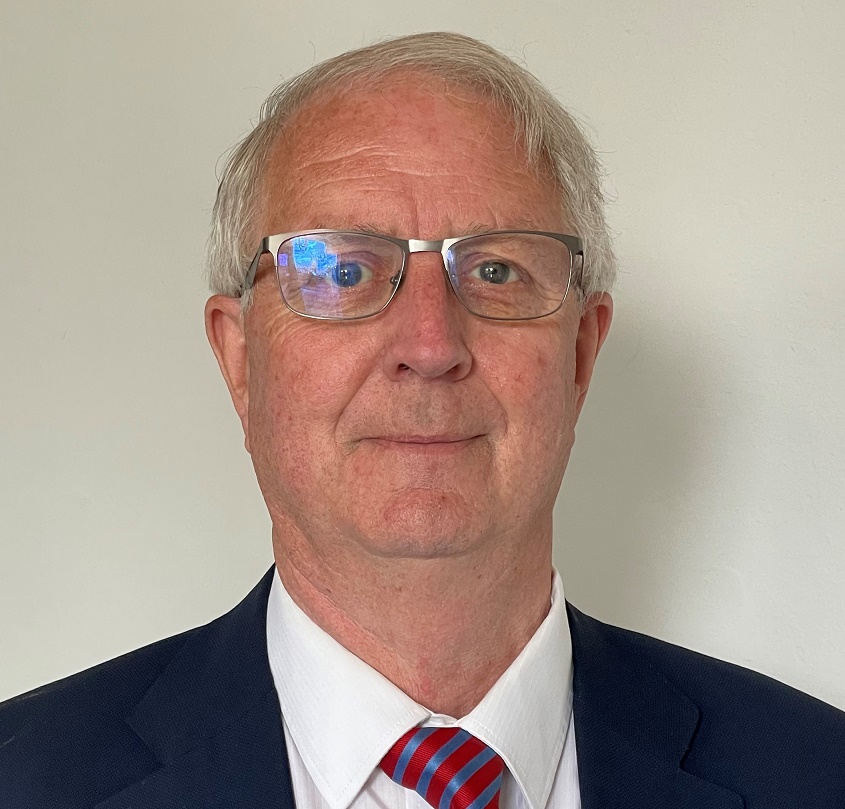 Dublin solicitor Michael Quinlan has been appointed as chairperson of the board of the Property Services Regulatory Authority (PSRA).
Mr Quinlan, managing partner of Dixon Quinlan Solicitors and a past president of the Law Society of Ireland, brings to the role over 30 years of experience as a solicitor.
Solicitor Geraldine Hynes has also newly joined the PSRA board.
Mr Quinlan said: "I recognise the important role that the PSRA plays in regulating and supporting property service professionals. The sector has developed significantly since its establishment and the consequent introduction of regulation, licensing and standards.
"The Authority has made significant progress in protecting the interests of service providers and consumers. I look forward to working with the Board and staff of the Authority over the coming years."