More than 500 asylum seekers granted work permits
---

---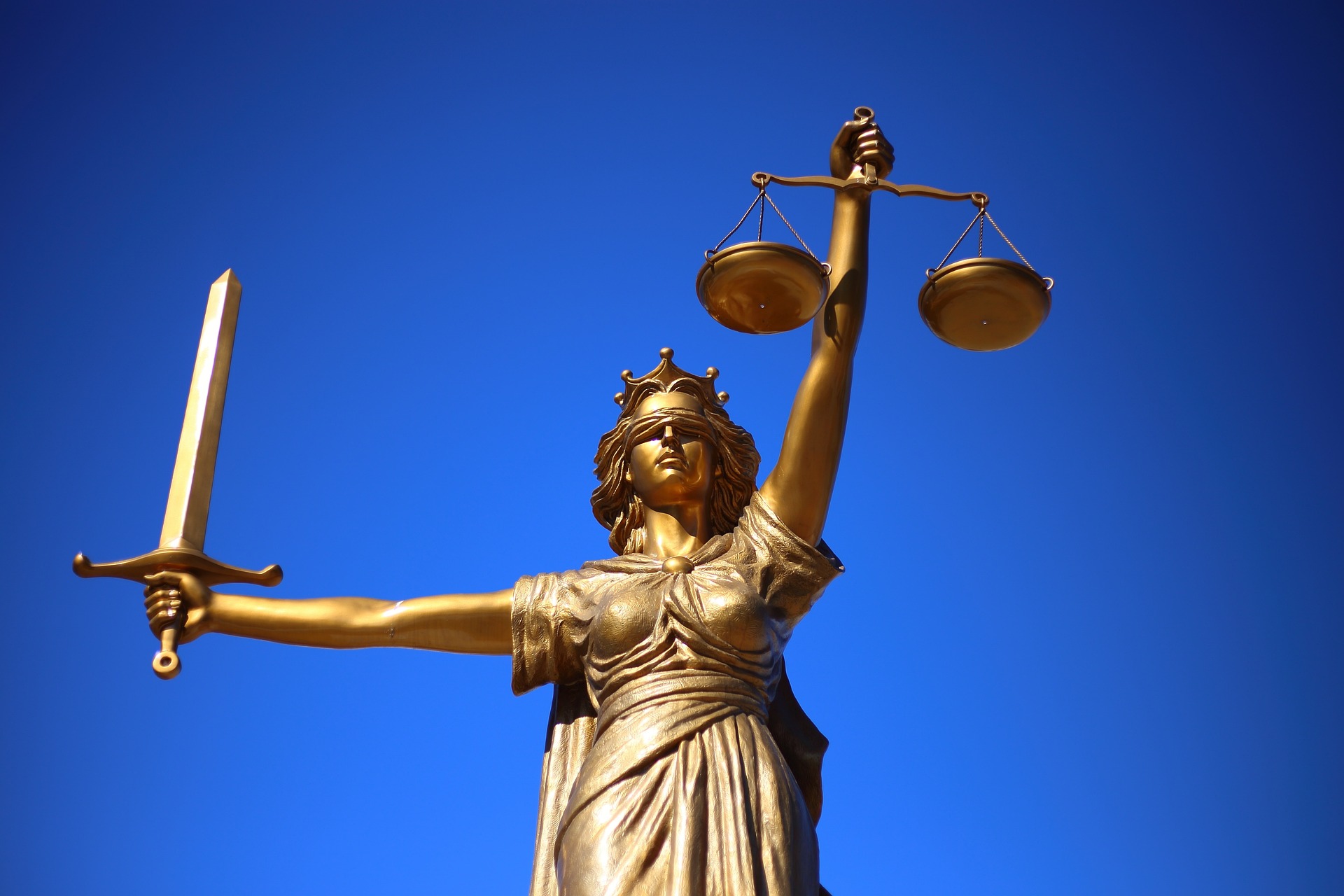 More than 500 asylum seekers have been granted work permits under the new system introduced by the Government at the start of July.
According to The Irish Times, 560 asylum seekers have been granted work permits and 326 have been refused on basis of eligibility.
The new regime for asylum seekers to access the labour market was introduced over a year after an absolute prohibition on employment was ruled unconstitutional.
A temporary regime, criticised by immigration practitioners for being too restrictive, was put in place after the Supreme Court struck down section 9(4) of the Refugee Act 1996 in February.
Justice Minister Charlie Flanagan told The Irish Times: "The public information campaign has been ongoing since the Government decision, and I welcome the fact that applications cover a wide range of pursuits and interests.
"I encourage all those eligible to acquaint themselves with the system, and assure them they can feel confident of protection and fairness under our laws."