MPs call for Electoral Commission to be given prosecutorial powers
---

---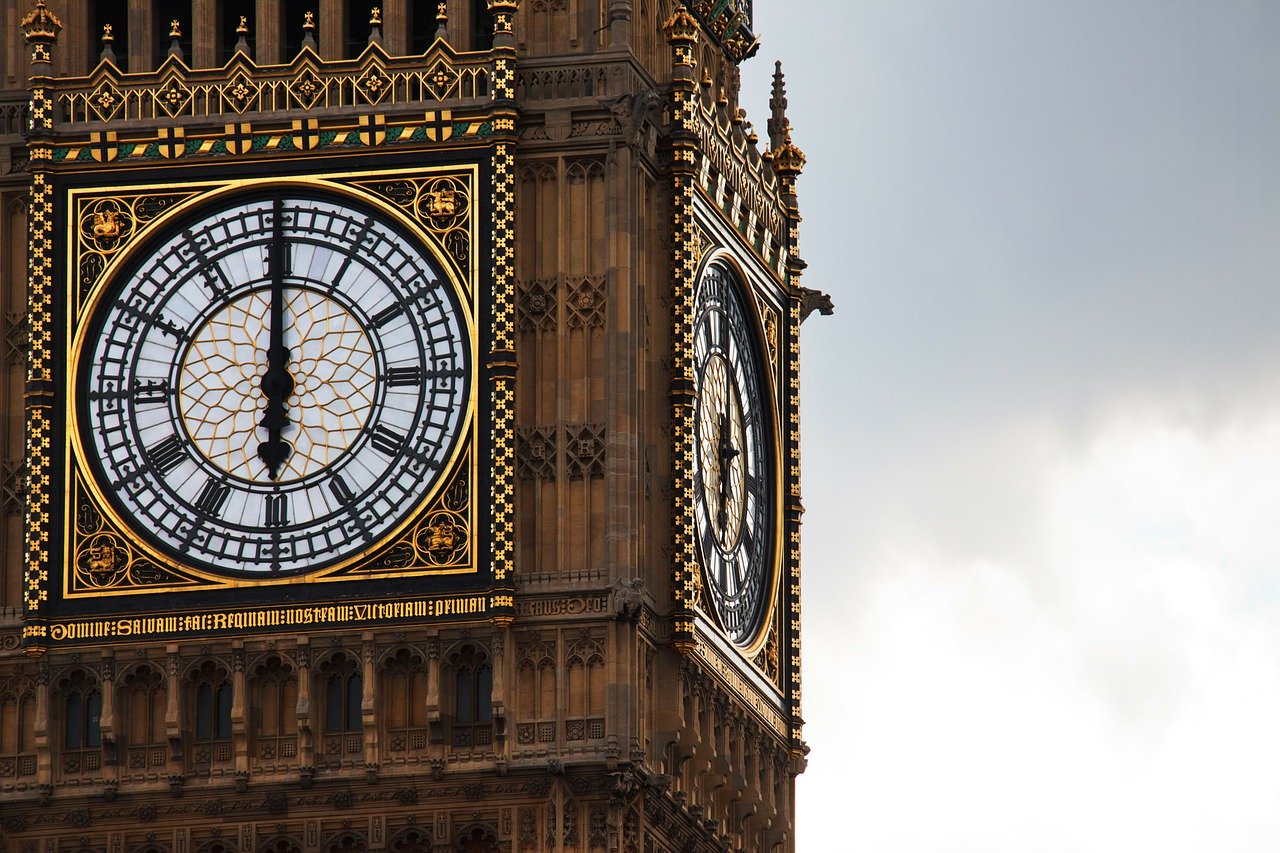 The Electoral Commission should be given the power to initiate prosecutions at both national and local levels, a cross-party group of MPs has recommended.
The proposal is one of 20 recommendations set out in a new report by the all-party parliamentary group (APPG) on electoral campaigning transparency, which argues that "recent malfeasance" has shown that the existing legislative and regulatory frameworks for elections "are not fit for purpose".
In the report, the group says giving prosecutorial powers to the elections watchdog would mean "responsibility is not entirely on local law enforcement bodies, whose resources on these issues are already stretched".
Prosecution capabilities will also "boost the Commission's scope of authority and deterrent aptitude", it adds.
Other recommendations in the report include removing the limit on fines for election offences; regulating all donations by reducing permissibility check requirements from £500 to 1p; regulating the ability of campaigns to target voters based on personal data; and streamlining national versus local spending limits with a per-seat cap on total spending.
Writing in the foreword, Stephen Kinnock, chair of the APPG, said: "Electoral safeguarding is already urgent. The UK has already had two General Elections since the first revelations about data misuse. As social media use increases and online campaigning becomes more sophisticated, the need for true legislative change will only increase.
"The 2019 election was a watershed moment because it was the first time these issues began to crop up on the doorstep. A small but significant number of people are noticing adverts online and wondering who is behind them. They instinctively feel that this goes against the notion of fair play, and this erosion of trust will in time further damage the integrity of our democracy, possibly beyond repair.
"It is all too easy for politicians to watch from the sidelines while the world carries on, oblivious, as a tsunami of dirty money and dodgy data smash through our flimsy defences. But now is the time for leadership. Now is the time to fight back. We now find ourselves in a battle for the very soul of our democracy, and future generations will not forgive us if we fail to take a stand."