MPs to vote today on bill to stop no-deal Brexit
---

---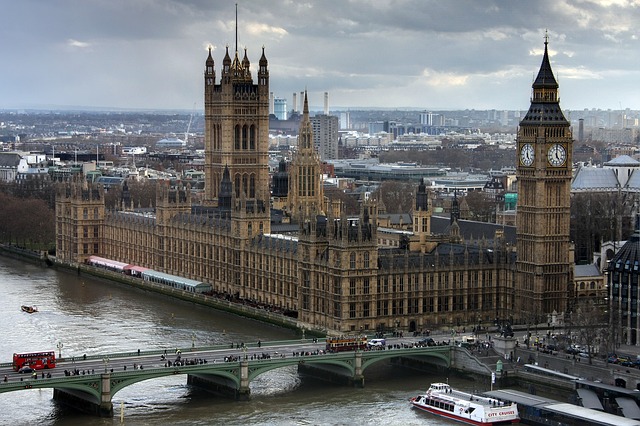 MPs will today vote on legislation aimed at forcing Prime Minister Boris Johnson to request an extension to the Brexit deadline if the UK cannot reach an agreement with the EU this month on the terms of its withdrawal.
In a tense Westminster vote last night, MPs voted by 328-301 to take control of the parliamentary timetable to allow the legislation to be brought forward.
The vote succeeded with the support of 21 Conservative MPs, including former government ministers, who have now been stripped of the party whip and are sitting as independents.
The European Union (Withdrawal) (No. 6) Bill 2019 has been presented by Labour backbencher Hilary Benn with the support of opposition leaders and the former Conservative MPs.
It gives Mr Johnson until Thursday 19 October to win parliamentary approval for a Brexit deal, otherwise he will have to write to the president of the European Council to request an extension to 31 January 2020.
If the EU offers a different extension, the proposed date will have to go to MPs for agreement.
If the bill is approved today, it will be considered by the House of Lords tomorrow, where it could be strongly opposed by pro-Brexit peers. A group of peers are already planning to filibuster the bill, PoliticsHome reports.
Proponents of the bill are hoping to win support from MPs and Lords before the planned prorogation of Parliament next week. They hope to secure royal assent for the bill on Monday, according to the BBC.