Ó Muirigh Solicitors welcomes solicitor Colleen Lanigan
---

---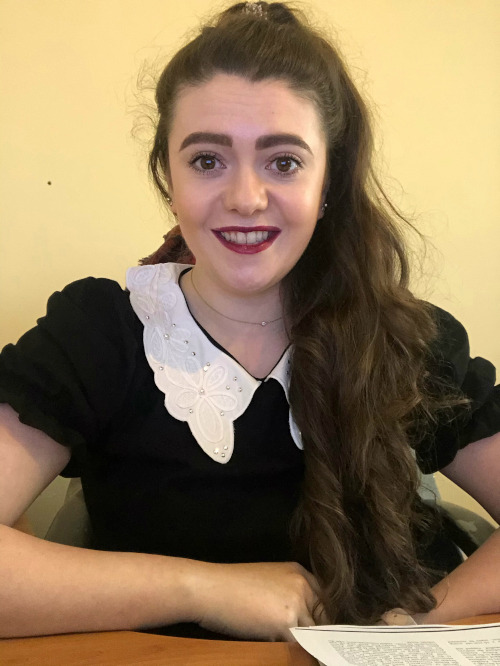 Human rights practice Ó Muirigh Solicitors has announced the appointment of Colleen Lanigan as a solicitor.
Ms Lanigan, a graduate of Queen's University Belfast, qualified as a solicitor last year.
Her hire follows the Belfast-based firm's recent appointment of solicitor Martin McKiernan.
Managing director Padraig Ó'Muirigh told Irish Legal News: "We are delighted that Colleen has joined Ó Muirigh Solicitors and she will be a great addition to our team. She will be a key part of our inquest, legacy, human rights and criminal law departments.
"Colleen is from the local community and has a real dedication to doing her best for the firm and all the clients she represents. She has always had an interest in social justice issues and is a keen supporter of Amnesty International and the American Civil Liberties Union (ACLU)."