Mullingar Court hears evidence delivered by video link from the UK for first time
---

---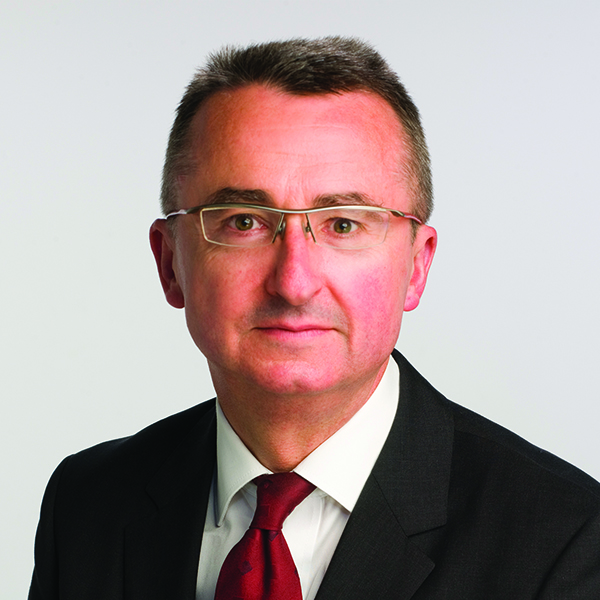 A defendant in an insurance claim has become the first person to deliver evidence by video link to the newly-refurbished Mullingar Court.
Natalie Crooks, represented by BLM, was allowed to give evidence to the court from the law firm's London office due to her childcare commitments.
The case concerned an insurance claim following a car accident in 2015, in which Ms Crooks had accepted responsibility but said there was no damage to either vehicle.
The plaintiff claimed that his bumper was damaged and furnished an invoice for repairs dated seven weeks after the accident.
Judge Karen Fergus was not satisfied that the plaintiff had proved their case and dismissed the matter.
Gavin Campbell, partner at BLM in Dublin, said: "We welcome the use of new technology as we remain committed to not only defending fraudulent claims but eradicating them through working with leading insurers to help develop policies that meet their business objectives.
"The use of video technology in this case was a success and proves that courtrooms across Ireland can rely on new tech to streamline services, cut costs and deliver results. Fundamentally we are committed to innovation and aim to help clients reduce the time and money spent on managing risk and resolving disputes, whilst offering a practical, commercial and solutions-driven approach to resolving cases."
Reflecting on the case, Sarah Dick, solicitor at BLM in Dublin, said: "We had served a minimal impact defence pleading that the impact was of such a minimal nature it was not possible for the claimants to suffer injury. An engineer giving evidence on behalf of the plaintiff accepted that best practice would be to inspect both vehicles. In this case, neither the plaintiff's or defendant's insurers were given this opportunity as neither were made aware of the accident until some two years later when the defendants received a solicitors letter.
"While logistically, running a case where the lead defendant didn't actually have to be in the same jurisdiction was of great benefit, it was ultimately the strength of the evidence obtained and presented in court which won the case."