Net zero by 2050 plan to be underpinned with legislation
---

---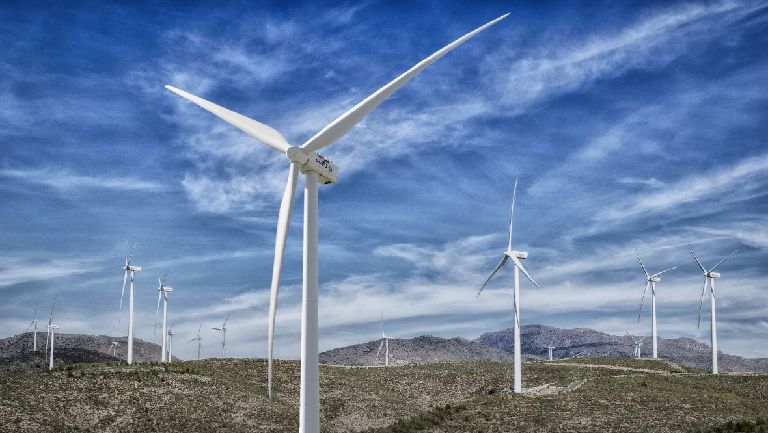 The Government's commitment to achieve a net zero carbon footprint by 2050 will be enshrined in new legislation.
The proposed heads of the Climate Change (Amendment) Bill will be considered by Cabinet before Christmas, the minister for climate action, Richard Bruton, has confirmed.
The legislation will enshrine revised 2030 targets and provide for "carbon budgets" every three years setting emissions limits for key sectors such as transport and agriculture, The Irish Times reports.
Mr Bruton said the legislation could be passed before the next election as there is "a high level of desire to deliver this in the Oireachtas".
However, there would need to be publicity to explain to the public "why we there should be carbon budgets, when we set them what they mean – what they mean for different sectors and the way they plan", he added.