Netflix faces lawsuit over 'warm and empathetic' portrayal of Sherlock Holmes
---

---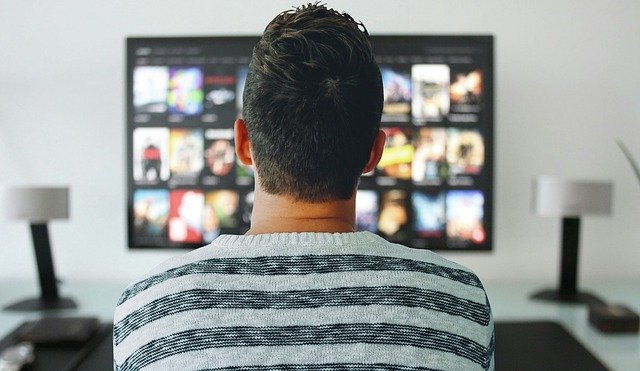 The estate of the late Sir Arthur Conan Doyle is suing Netflix for copyright infringement because Sherlock Holmes is portrayed as too warm, empathetic and respectful of women in one of its upcoming films.
Enola Holmes, due to be released this September, is based on a book series published in the 2000s by US author Nancy Springer, who invented the character of Enola Holmes as the younger sister of the famous detective Sherlock Holmes.
Most of Sir Arthur's original Sherlock Holmes stories are in the public domain, allowing writers like Ms Springer to use the character in their works, but lawyers for the late author's estate say the famously stoic detective only became a kinder and more empathetic figure in later works which are still copyrighted.
"After the stories that are now in the public domain, and before the Copyrighted Stories, the Great War happened," the official complaint notes. "In World War I Conan Doyle lost his eldest son, Arthur Alleyne Kingsley. Four months later he lost his brother, Brigadier-general Innes Doyle.
"When Conan Doyle came back to Holmes in the Copyrighted Stories between 1923 and 1927, it was no longer enough that the Holmes character was the most brilliant rational and analytical mind. Holmes needed to be human. The character needed to develop human connection and empathy.
"Conan Doyle made the surprising artistic decision to have his most famous character – known around the world as a brain without a heart – develop into a character with a heart. Holmes became warmer. He became capable of friendship. He could express emotion. He began to respect women."
The Doyle estate previously sued film studio Miramax for more directly drawing on elements of later copyrighted Sherlock Holmes stories in their Sherlock Holmes film series, The Verge notes.