New €1m initiative to help social enterprises create employment for ex-offenders
---

---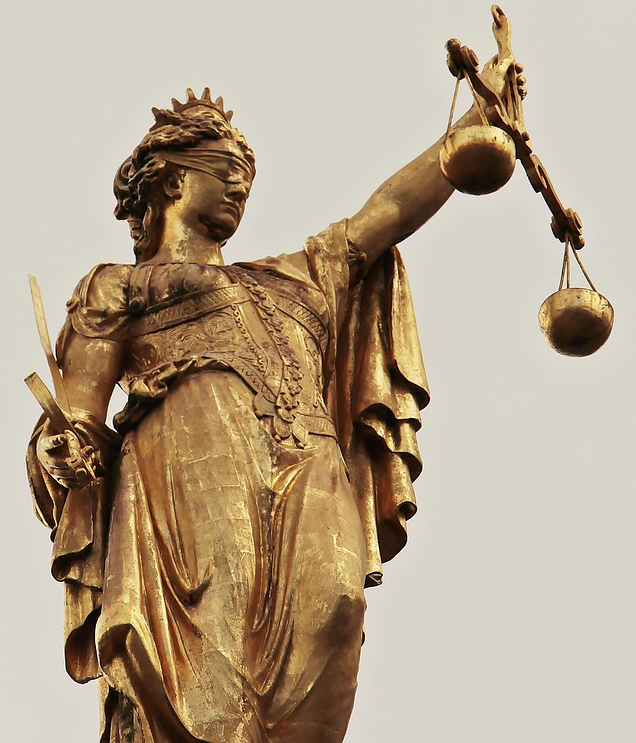 A new €1 million initiative has been launched to help social enterprises develop greater employment opportunities for people with a criminal past.
The Probation Service and Pobal yesterday announced the launch of the "KickStart" start-up, development and/or job creation fund, which has been financed through the Dormant Accounts Fund (DAF).
The funding will enable organisations to conduct a feasibility study/market research or to undertake enhancements that will develop greater employment opportunities for individuals who have a criminal past.
The initiative was developed jointly by the Probation Service and the Irish Prison Service (IPS).
Justice Minister Charlie Flanagan said: "I welcome this initiative as part of my Department's new social enterprise strategy.
"This strategy will hopefully lead to greater employment opportunities for those who have found a way out of a life of crime and wish to re-enter the workforce. These rehabilitative measures benefit society as a whole."
Application forms and application guidelines are available via the Dormant Accounts Portal. The deadline for submission of online applications and supporting documentation is 3pm on February 20th 2020.