New legal watchdog hampered by founding legislation
---

---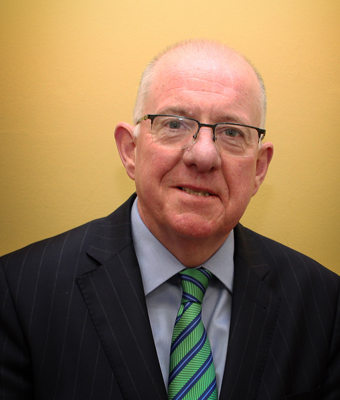 The new watchdog for the legal profession has warned it is being frustrated by a requirement that it meet deadlines enshrined in its founding legislation.
The Legal Services Regulatory Authority (LSRA) has called for the Legal Services Regulation Act 2015 to be amended so that it can satisfy its statutory role in overseeing solicitor and barrister services, the Irish Examiner reports.
"The establishment of the LSRA as a fully functioning regulatory body has been delayed due to the requirement to meet statutorily mandated deadlines that run throughout the Act," the body said.
Officials are understood to have expressed concern over the requirements to provide a series of mandatory public consultations as well as actions and reports within fixed timelines.
Such deadlines were, the LSRA said, "restrictive, resource intensive and not conducive to the ordered roll-out of its regulatory functions."
The findings are contained in a review of the operation of the 2015 Act.
The new watchdog is expected to self-fund from a levy imposed on all registered barristers and solicitors and it hopes to begin taking cases from October this year.
A spokesman for Justice Minister Charlie Flanagan said his officials were giving "detailed and open consideration" to the watchdog's recommendations.