New legal watchdog takes on responsibility for complaints against solicitors and barristers
---

---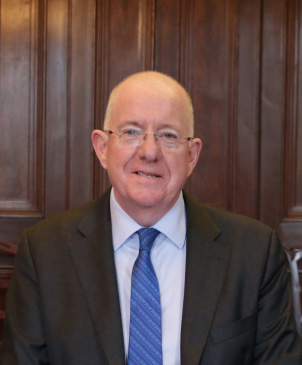 The Legal Services Regulatory Authority (LSRA) has taken over responsibility for complaints made in respect of solicitors and barristers.
Justice Minister Charlie Flanagan signed the necessary commencement orders yesterday morning, a spokesperson told Irish Legal News.
Information about the new complaints mechanism, set out in part 6 of the Legal Services Regulation Act 2015, is available from the LSRA website. The watchdog has published information booklets for complainants and practitioners.
Other provisions of the 2015 Act – Legal Partnerships and Limited Liability Partnerships, the new Office of the Legal Costs Adjudicators and a suite of new legal costs transparency measures – have also entered effect.
On Friday, Mr Flanagan announced that the five initial members of the LSRA, who were appointed in 2016 for a three-year term, had been reappointed.
The five members are Sara Moorhead SC, nominated by the Bar Council; Geraldine Clarke, nominated by the Law Society; Stephen Fitzpatrick, nominated by the Institute of Legal Costs Accountants; Dermott Jewell, nominated by the Consumers' Association of Ireland; and Deirdre McHugh, nominated by the CCPC.
Mr Flanagan said the five members, under the "successful stewardship" of chair Dr Don Thornhill, would continue to bring "experience and expertise" to the LSRA.