New legislation required to prevent repeat of Dara Quigley case, Oireachtas hears
---

---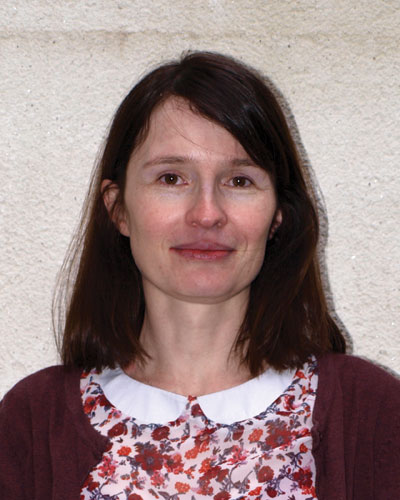 New legislation is required to ensure that the case of journalist Dara Quigley, who took her life after CCTV footage of her without clothing was shared online, is never repeated, an Oireachtas committee has heard.
The Irish Council for Civil Liberties (ICCL) appeared before the Oireachtas justice committee this morning to present a new paper on the gendered nature of online harassment.
The rights group has been calling for new legislation which would outlaw the creation and/or sharing of sexual or intimate images without consent. It has also called for training for gardaí on this issue, as well as a halt to the unnecessary roll-out of CCTV monitoring.
Ms Quigley took her own life in 2017 after CCTV images of her naked on a Dublin street were shared an estimated 125,000 times. The images were held by An Garda Síochána, but no organisation or individual has been held accountable for them appearing online.
In a statement, her mother Aileen Malone said: "We, Dara's family, thank the ICCL for making a strong and relevant submission to the Committee for Justice and Equality and for standing up for Dara."
Elizabeth Farries, information rights programme manager at ICCL, said: "ICCL qualitative investigations showed that most victims of image-based sexual abuse are women and most perpetrators are men.
"Online harassment amplifies inequalities we see offline, so women, LGBTI people, the Traveller community, and people of colour, amongst others, are all impacted much more by this problem."