New Lords appointments exacerbate 'grossly warped' backgrounds of peers
---

---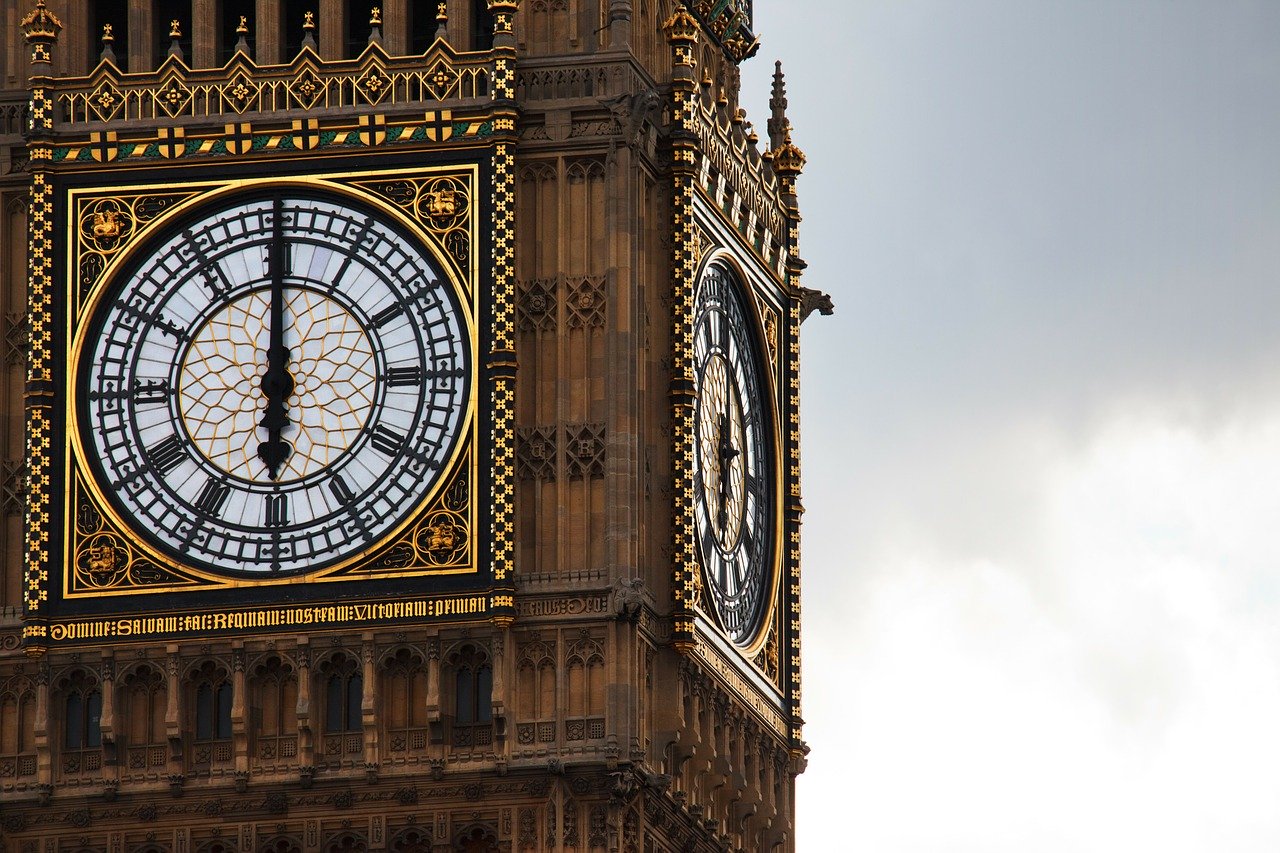 The Electoral Reform Society has described the latest House of Lords appointments as "startlingly warped".
In a briefing, it found that a majority of peers (58 per cent) were primarily elected politicians prior to entering the Lords – more than double the proportion of current peers in the Lords.
Just two per cent of peers have had a primary working background in medical and healthcare work, compared to around one in ten of the workforce, while not a single peer – out of 800 – has a primary working background in manual work or skilled trades.
Once the new batch joins the Lords, 30 per cent of peers will have come primarily from representative politics (primarily MPs and council leaders). Another eight per cent of peers are primarily political staff or activists, compared to a tiny fraction of the public.
The majority of new peers belong to the Conservative grouping (53 per cent), which increases the Conservatives' presence in the Lords by 0.9 percentage points – the highest per cent rise of any group while less than a third of new appointments are female.
Darren Hughes, chief executive of the Electoral Reform Society, said: "Far from being a bastion of independence, these findings show that the House of Lords is packed with ex-MPs and party activists – handed votes on our laws for life with no accountability.
"This latest batch of cronyistic appointments only exacerbates the problem. Despite No 10 briefing that these peerages would honour Britain's medical heroes, the health sector is grossly under-represented. Instead, the PM's pals in journalism and finance have been rewarded, while the full breadth of experience in Britain is unheard. The Lords was already warped – and it's getting worse. Voters have had enough.

"This private member's club has got to be overhauled, to give voters the final word on who sits in our revising chamber. We need a fairly-elected upper house that can truly reflect Britain today. As it stands, the Lords is making a mockery of Parliament. When trust in politics is at rock bottom, the government must do the right thing and mend the rot."