New online process rolled out for probate and administration applications
---

---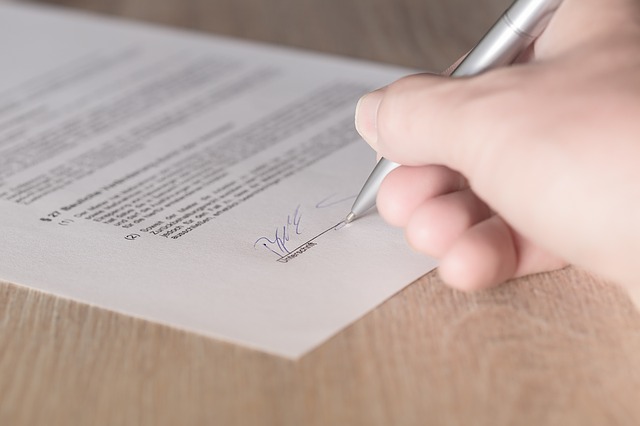 A new online process for filing and processing an application for probate or administration has been introduced.
The new online Statement of Affairs (Probate) (Form SA.2) replaces the old Inland Revenue Affidavit (Form CA.24).
Angela Denning, chief executive of the Courts Service, said: "I'm delighted that Revenue are launching this new online form with us today because it will bring efficiencies and should speed up the overall probate process for everyone involved; from members of the public and solicitors, to Revenue and Courts Service staff in the Probate Office.
"Working collaboratively with partners such as Revenue and with the users, in this case including the Law Society, to improve the user experience, is the approach we are taking in the Courts Service across all projects under our modernisation programme, planned for the next 10 years."
The new online first stage to filing and processing an application for probate or administration aims to reduce previous common errors, as well as allowing applicants file efficiently from their office or home.
The second stage in the process will still require solicitors and personal applicants, such as executors or administrators of an estate, to ensure the required papers for the administration of the estate, now including the Form SA.2, are received in hard copy by the Probate Office.
The Probate Office will confirm to Revenue on ROS the date of issue of the grant in each application and summary information will be available to the Probate Office online – linking up both stages.