New personal injury guidelines now in effect
---

---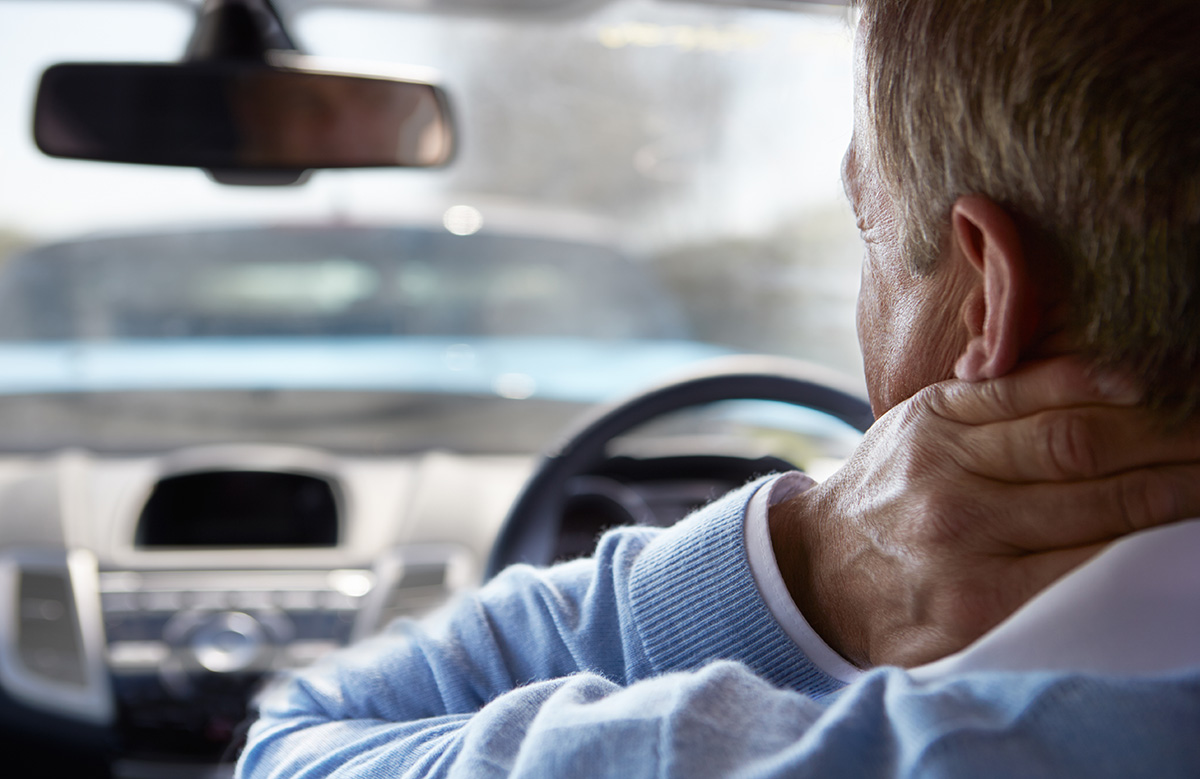 New personal injury guidelines providing for significantly reduced payouts in most cases came into effect on Saturday.
The guidelines, approved by the Judicial Council last month, were brought into force through legislation which commenced on Saturday 24 April.
The Law Society of Ireland warned on Friday that the reductions in payouts would not necessarily lead to the government's desired reductions in insurance premiums.
Replacing the Book of Quantum, the new guidelines apply to applications already made to the Personal Injuries Assessment Board (PIAB), except where an assessment has already been commenced.
The Book of Quantum will continue to apply where PIAB assessments have been made or where a hearing is already before the courts.
Justice Minister Helen McEntee said: "These new guidelines take into account both the urgency in tackling high insurance costs and fairness for those who have suffered injury as well as those who are required to defend a claim.
"I hope the new guidelines will have an impact on the award of damages in personal injuries cases and that the insurance companies will follow through and bring down the cost of insurance, which is important for individual consumers, businesses and community groups across the country.
"We will closely monitor the implementation and impact of the guidelines, in order to ensure they are having the desired effect."